Why it is important to niche down to grow on YouTube and in business?
How to Dominate Your Niche on YouTube?
Finding your niche is almost seems counter-intuitive, but go with me.
If you're able to focus on one area of the online world and then offer trainings about this on YouTube, you are much more likely to find your ideal client… because guess what?!
They're searching for specific solutions, and YOU can be the answer to their questions.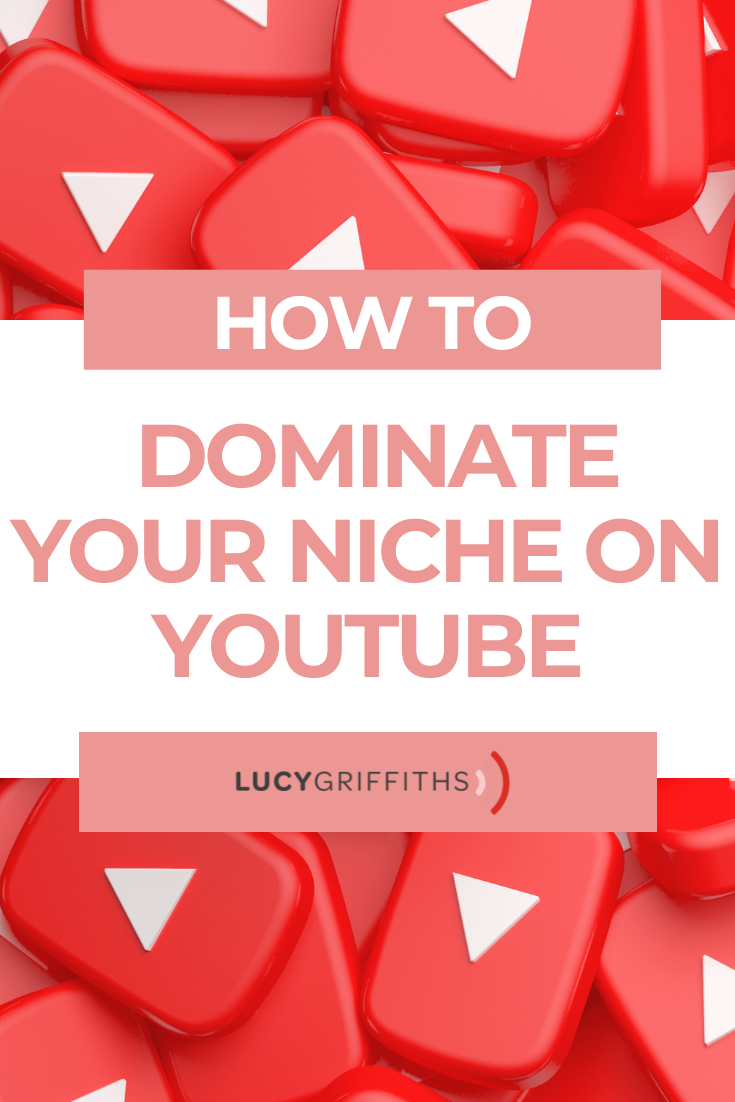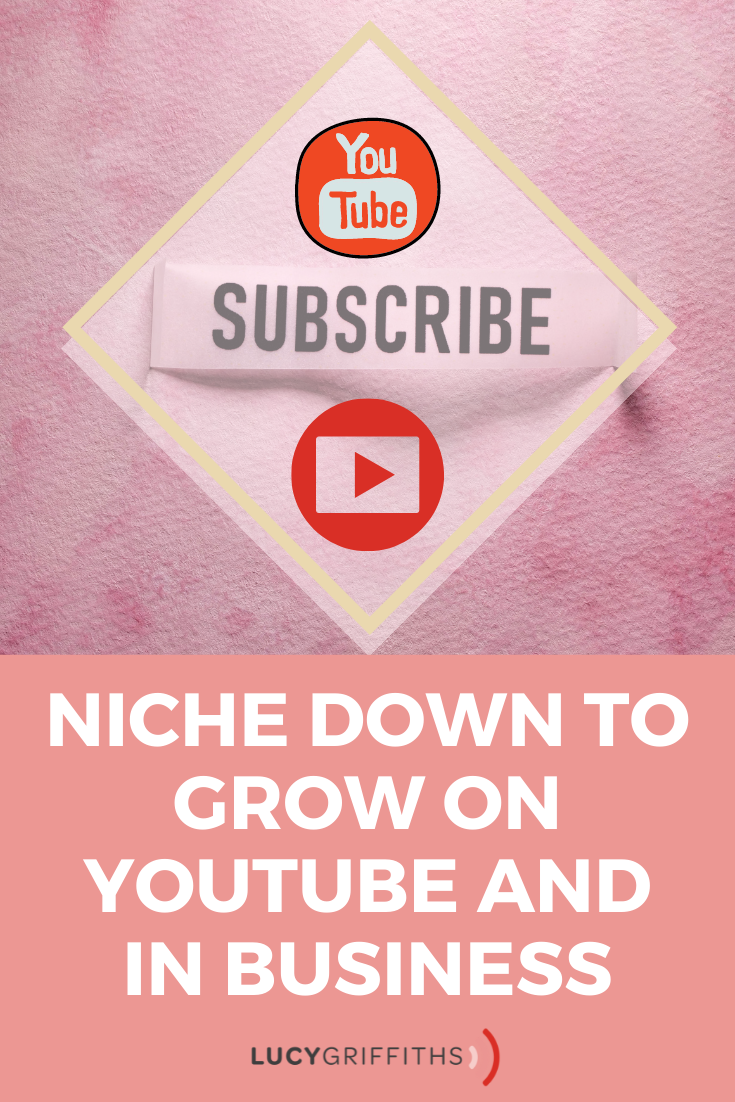 PINTEREST
FAN? I LOVE FOR YOU TO PIN AND SHARE THIS POST…