Tips to buy the best microphone for your budget, and create quality videos to grow your business, and harness the power of video.
How you sound on video matters and the best microphone to use affects this.
Just think of the horrible echo videos you've watched either in a corporate environment or on Facebook live.
Either way, if the sound's not good because of a bad microphone, people stop listening.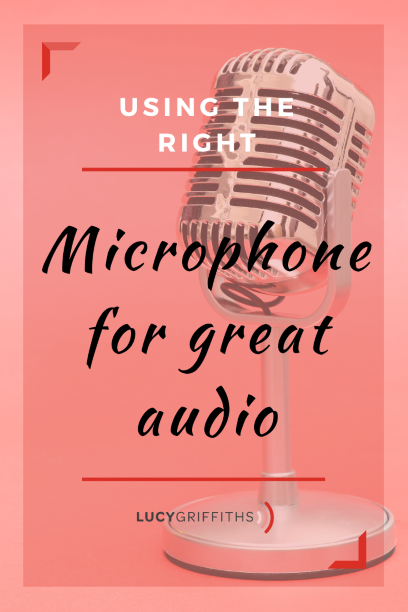 CHECK OUT SOME VIDEO TIPS AND TRICKS and TO GET THE RIGHT MICROPHONE TO USE: