VIDEO RESOURCES
Here are my top 10 tips or video resources that you need when you're first starting out with video.
Are there any other products that you can't do without? I'd love to hear in the comments below.
If you want easy to use videos, Animoto is an easy and fun way to create a video. They have lovely square and horizontal designs. And it's super quick for busy entrepreneurs. In addition, the free option is good but you are stuck with the Animoto logo. And so, if you want to include your logo, it's worth upgrading.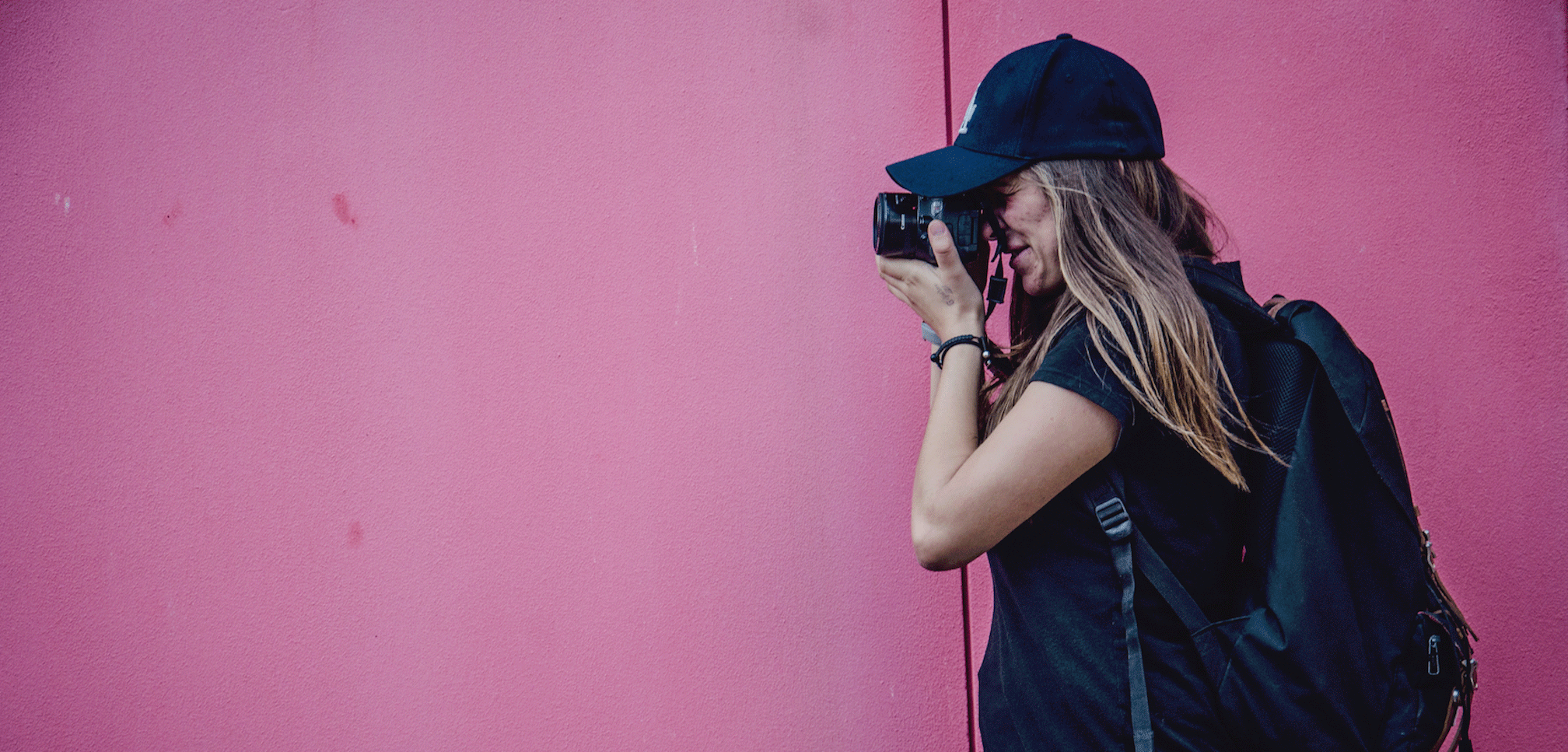 TubeBuddy is a great way to understand video content on YouTube and how it ranks. And if you want to rank number #1 for your videos, this tool will help you. In fact, it will help you to understand what works and what doesn't. There's a free version of this video resource to test and see if you like it and if YouTube is for you.
VidIQ is another great video resource to understand your YouTube content and PLAN before you create. In addition, VidIQ is worth checking out to understand more about you and your video needs. 
Morning Fame is another YouTube SEO tool. And it's super easy to use, which means you can understand which videos are attracting your subscribers. And you can delve deep into your YouTube content. You'll get a month free with this link. It's well worth trialing for a month and see if you like this video resource.
Grab my camera confidence hacks to improve your performance on screen. And feel more confident with this ultimate video resource!
Download my Video Kit List to learn about the latest equipment you need for your videos.
Loom is a brilliant way to record videos on your desktop. And also to create training videos for clients and potential customers.
Dropbox means that you don't have to clog up your laptop with masses of videos. This video resource is definitely one subscription that I couldn't live without.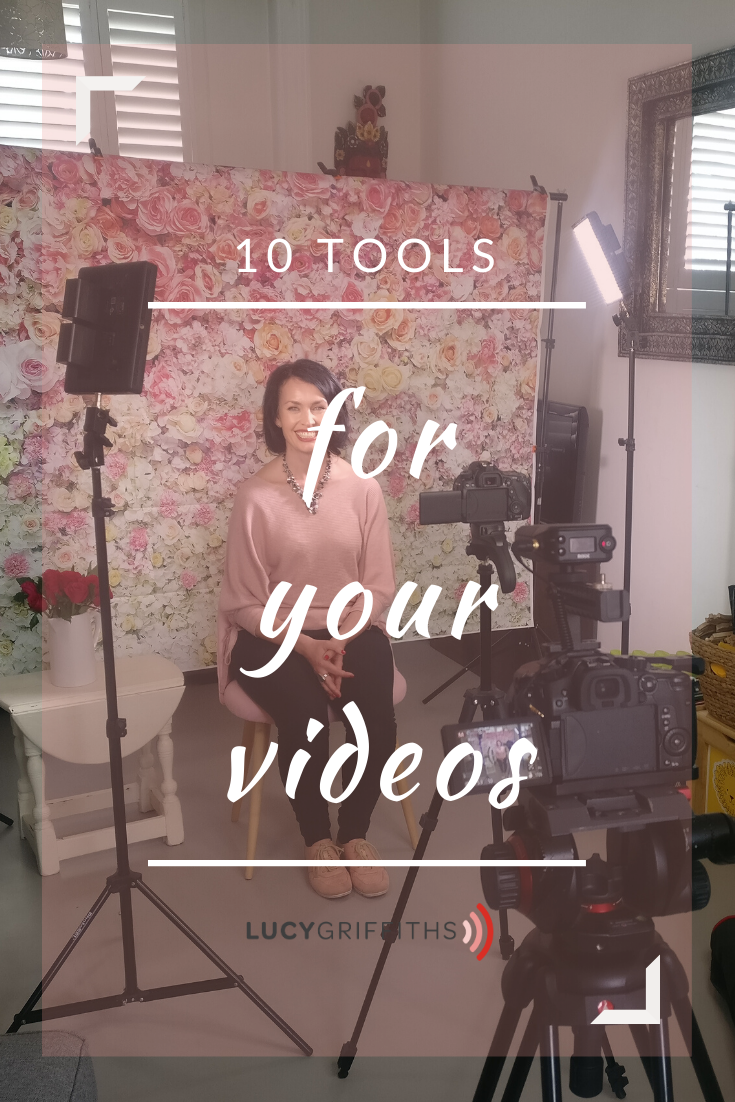 This light ring will help you to look more polished. But you'll still look like YOU. 
This microphone video resource is great for websites and talking into your laptop.
This is a great tripod for vertical and horizontal videos.
IF YOU LOVE PINTEREST, I WOULD LOVE FOR YOU TO PIN AND SHARE…