Ways On How To Use Video On Linkedin
There are several ways to use video on LinkedIn – you can add your YouTube videos, or upload a video on to the service on it. This social media platform is often regarded as a more "professional" platform.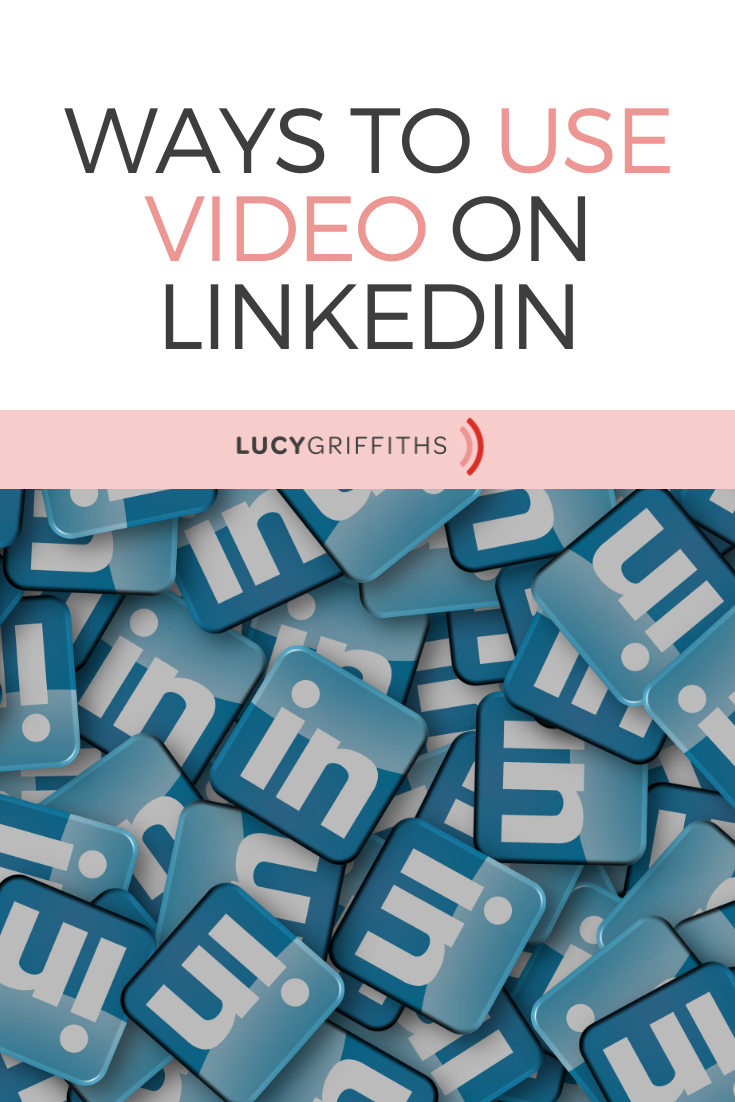 I hope that you've learned ways on how to use video on Linkedin.
When you use video on LinkedIn, it can really help you to stand out!
Key Pointers To Remember On How To Upload A Video On To The Service On Linkedin:
1. Like all social media platforms, subtitles work well because 80% of videos are watched on mute.
2. Look into the camera lens.
3. Prepare some bullet points that can keep you on track.
4. SMILE!
In one year, LinkedIn video posts generated more than 300 million impressions on the platform. They also earn an average of three times the engagement of text posts.
Plus, early findings from LinkedIn's beta program show that LinkedIn native videos are five times more likely than other content to start a conversation among LinkedIn members.
 Thank you for watching my video on how to use video on LinkedIn.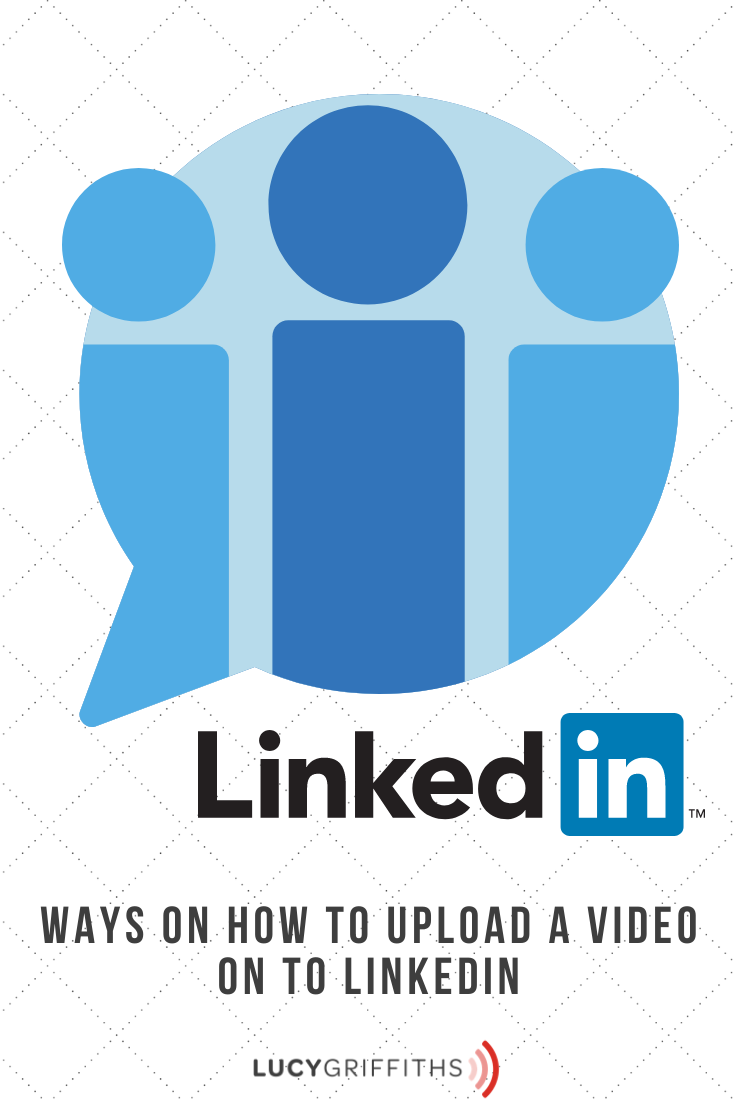 PINTEREST
FAN? I LOVE FOR YOU TO PIN AND SHARE THIS POST…