WHAT'S A LANDING PAGE? A BEGINNERS GUIDE TO CLICKFUNNELS
Even if you're just starting out and don't have a website, a landing page can enable you to capture your audience's email address and names.
And you can easily start to grow an email list using a Landing page.
Whatever you think of email marketing, actually this is the only thing that you OWN.
I hope you have already learned a thing or two about Landing Page.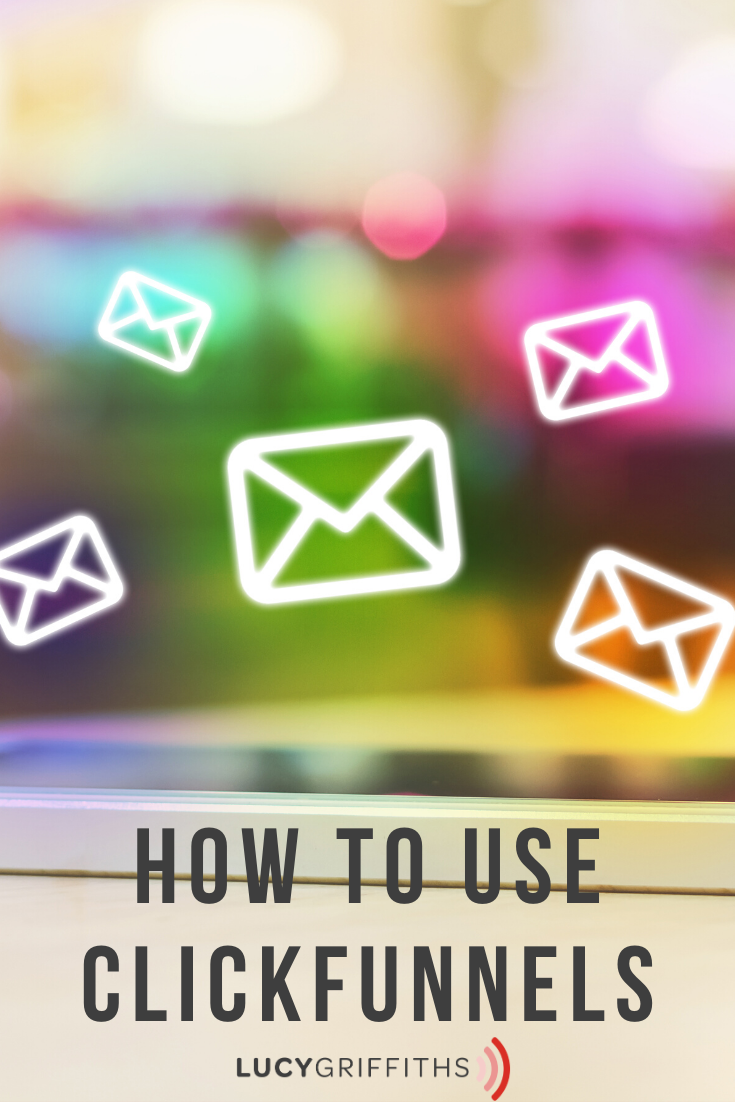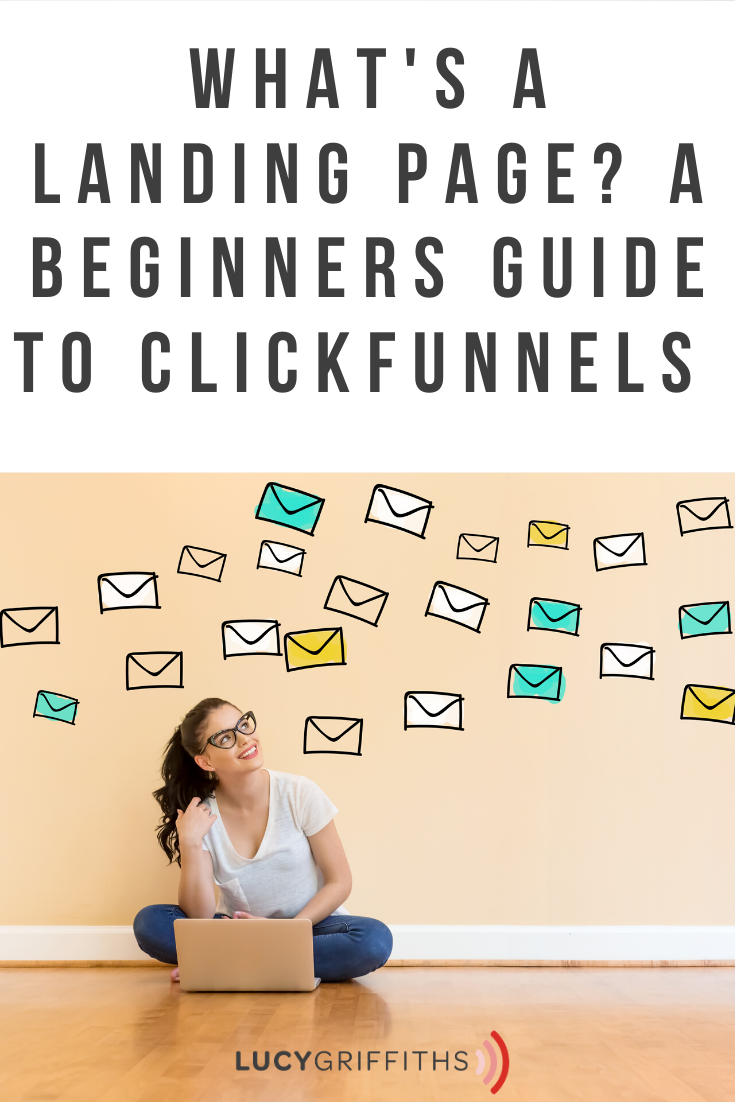 Why do I need a Landing Page?
You need a Landing Page simply because it's important to your business.
No matter how many followers you have on Instagram, Facebook or Twitter, you don't own those data, and you could easily be booted off the platform.
How does it works?
A person sees a call to action and ends up on a landing page with a form.
The person fills out a form, which converts them from a visitor into a lead.
The information from the form fields is then stored in your leads database.
You market to the contact or lead based on what you know about them.
The video above explained what is a Landing Page, and I shared how to use ClickFunnels for business, build a business using it and earn more with it.
I have used LeadPages for many years and now use ClickFunnels. ClickFunnels enables you to build a series of landing page and turn them into a marketing funnel. This enables you to sell a series of products or services in a compelling way.​
PINTEREST

FAN? I LOVE FOR YOU TO PIN AND SHARE THIS POST…