My YouTube Process So That I Can Grow on YouTube – How I Streamline My YouTube Videos
I love to streamline my YouTube process so that it's easy and simple!
If you're ready for a way to easily create YouTube content, then this is for you. This is an easy way to create YouTube content when you're a beginner.
Here is my YouTube process so that I can grow on YouTube – it's easy to create videos and stay consistent every single week!
This is the process to grow your YouTube channel on YouTube and increase subscribers fast even when you're just starting a channel.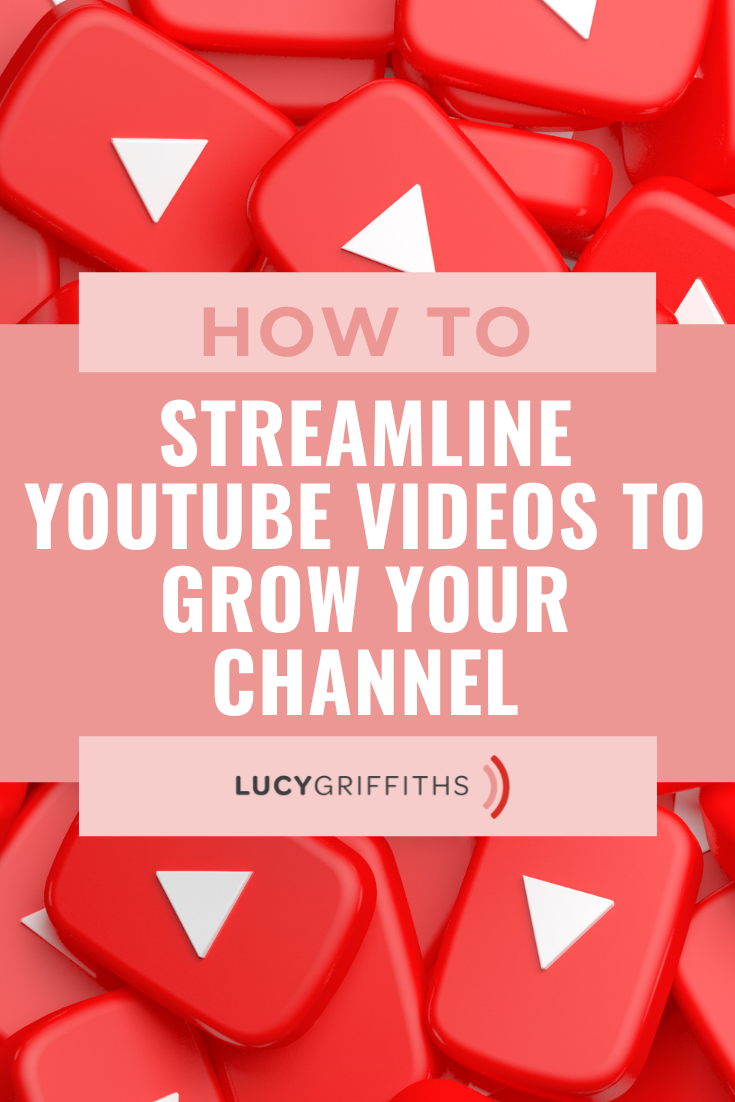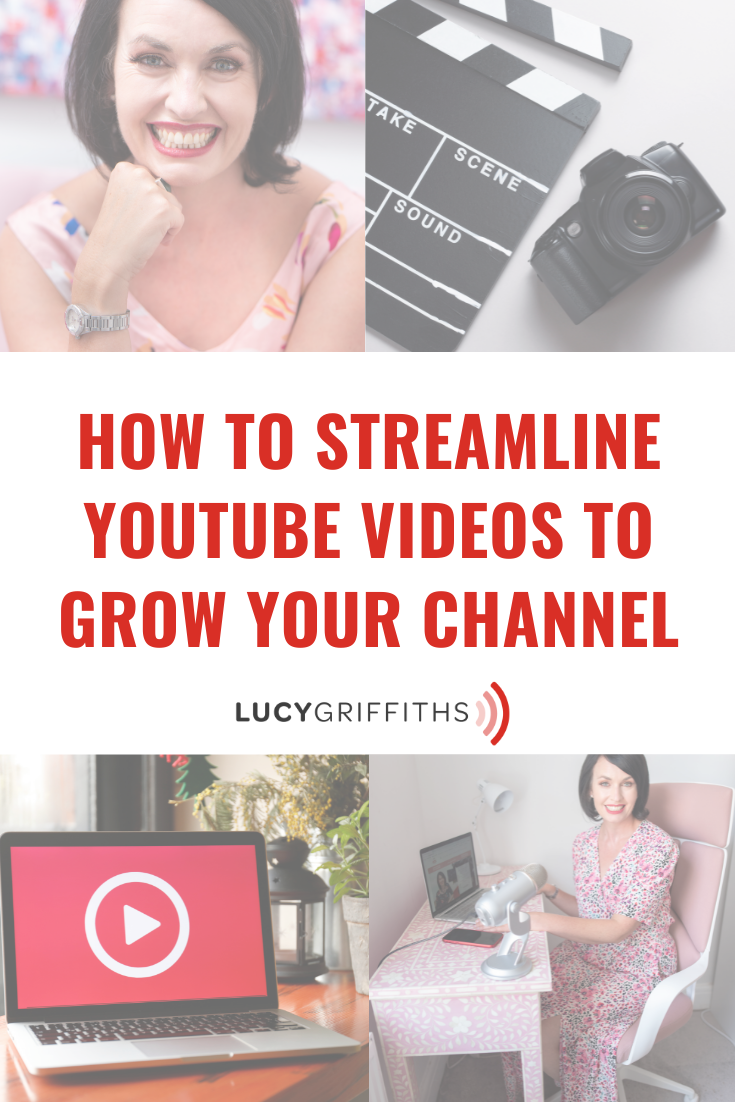 CHECK OUT MORE TIPS AND IDEAS on the YouTube process to grow your channel:
PINTEREST
FAN? I LOVE FOR YOU TO PIN AND SHARE THIS POST…