If I was starting over right now in 2020, this is the strategy that I'd follow to make $ 10000 a month.
I've often thought about how I'd make money if I was starting from scratch and how I can earn $ 10000 a month.
Here are my online business tips to help you get started and think about your strategy for making $10,000 right now.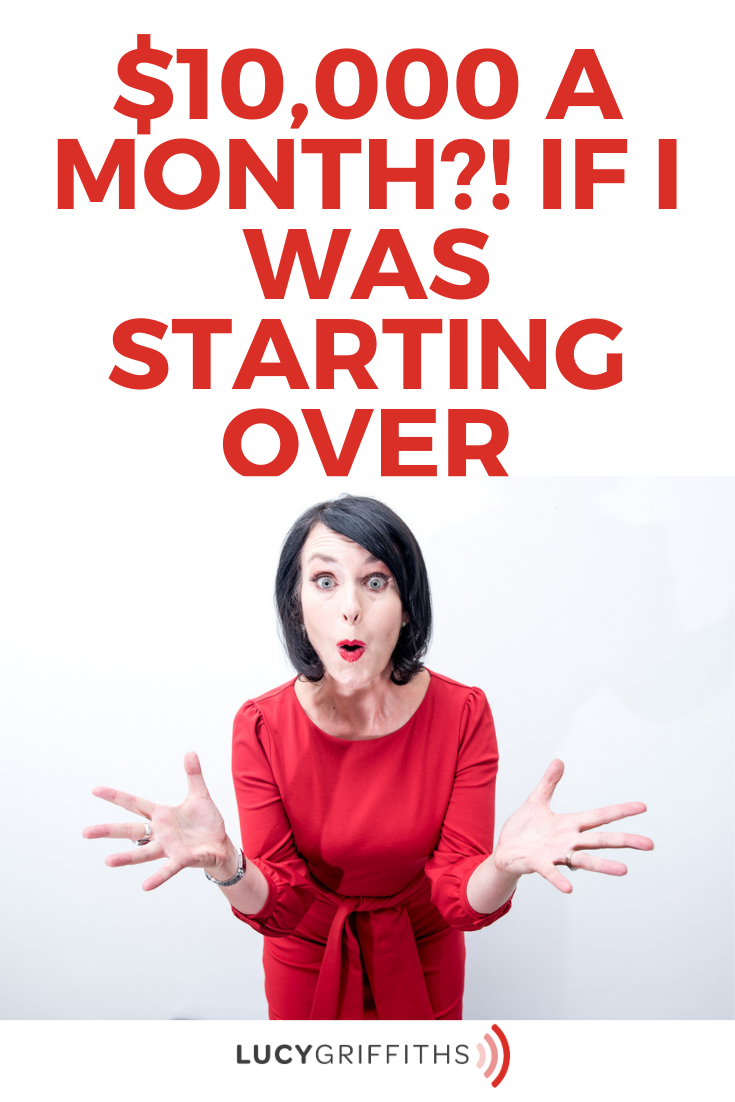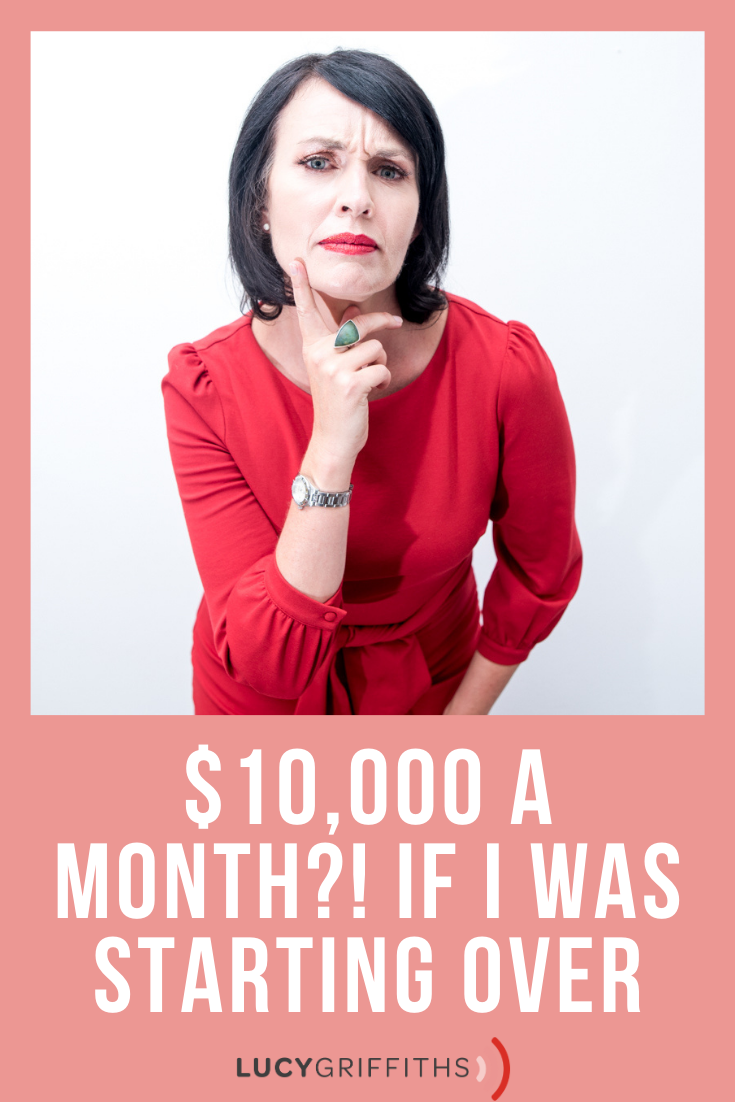 PINTEREST
FAN? I LOVE FOR YOU TO PIN AND SHARE THIS POST…