Hi, I'm Lucy Griffiths.
If you want to become the "go-to" expert in your industry and amplify your story on social media, but somehow find the process a little overwhelming, I'm here to help you get the confidence and the know-how to make it happen!
Here on my blog I share my experience and expertise to help you Va Va Voom your Video and help you make an impact on the world.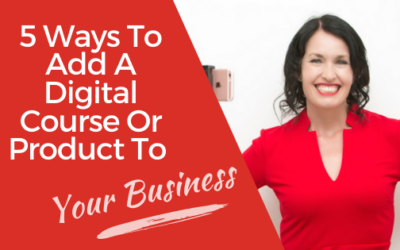 Ways To Add A Digital Product Or Course To Your Business How do you add a digital product to your business? You can add products from courses to digital planners to social media templates and WhatsApp to your business. I will show you how to add a digital product to...
read more