Create Business Emails That Get People to Open, Read and Reply
How to write and create business emails that people will read, open and reply!
When you put so much effort into writing an email, you want to make sure that someone is actually going to read it!
So how do you ensure that your marketing email is readable?
It needs to be engaging and takes them on a journey.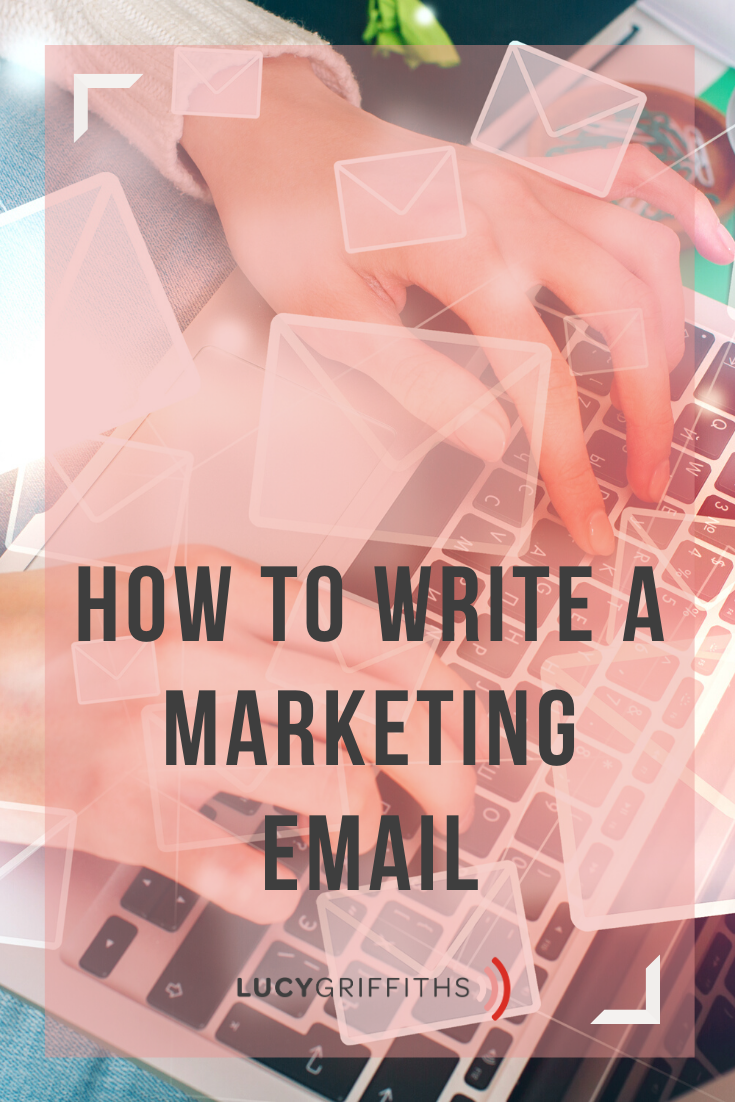 CHECK OUT SOME
VIDEO TIPS AND TRICKS AND HELP YOU CREATE BUSINESS EMAILS:
Here are some marketing email ideas to create business emails:
1. You need to make sure there's a clear sense of direction and also a call to action.
It could be a journey of learning and training, or just to share a little bit more about you. The words… Click on this link or hit reply matter!
2. Start out with a hook for your email.
Something that makes it irresistible to open.
Think of a hook for a story in a newspaper… they suck you in and you just have to read! Do the same thing.
Create a hook that is unmissable.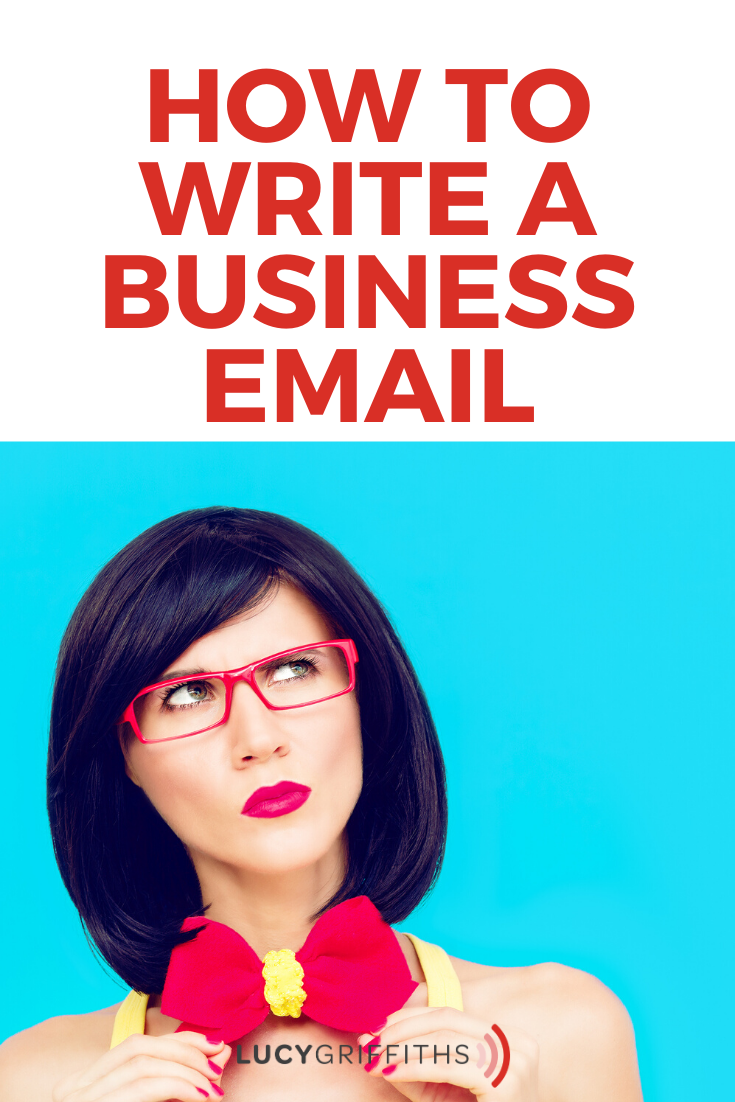 3. Test open rates and titles. What does your audience like? Some audiences like long sentences, and others just one word. Software such as ActiveCampaign is great for split testing your emails and what resonates.
4. Share stories that are personal, or a major development or learning that you've had. How to emails are popular because it gives you a focus when you don't know what to say. Create business emails like this.
5. Use a GIF – just like I'm using now 🙂 It adds movement, and makes your email stand out. If you'd like to learn how to do this, click here.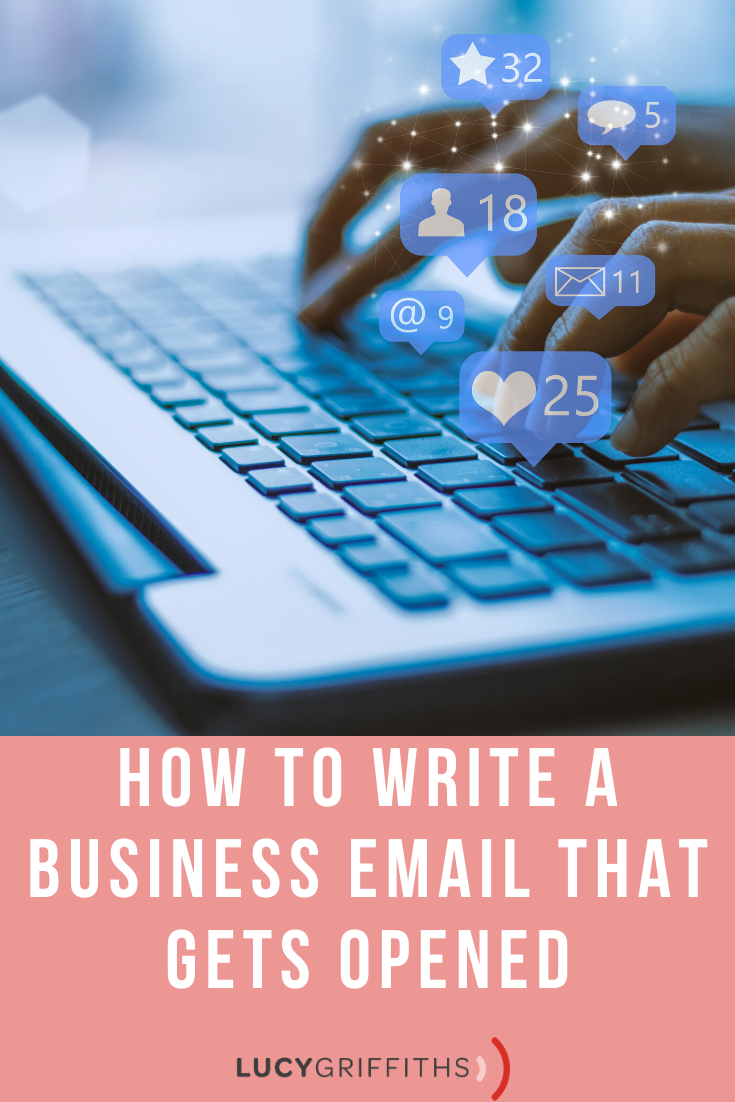 6 . Know your audience. Use Google Analytics and Facebook and Instagram Insights to understand your audience.
Who are they? Where do they live? What do they do?
Look at the stats on your emails to know where they live geographically so you can plan the perfect content for them to ensure maximum open rates.
7. Create content that YOUR audience needs to hear from YOU! And then replicate it… It's the magic formula – re-use, recycle, repeat… Study the results.
Why did people click on one email and not another? What resonates?
What posts on Instagram and Facebook get a lot of engagement.
 If you'd like some more tips for creating videos, then download my Video Kit List.
*Feel more confident getting visible and posting on video and social media, grab my 
PINTEREST
FAN? I LOVE FOR YOU TO PIN AND SHARE THIS POST…