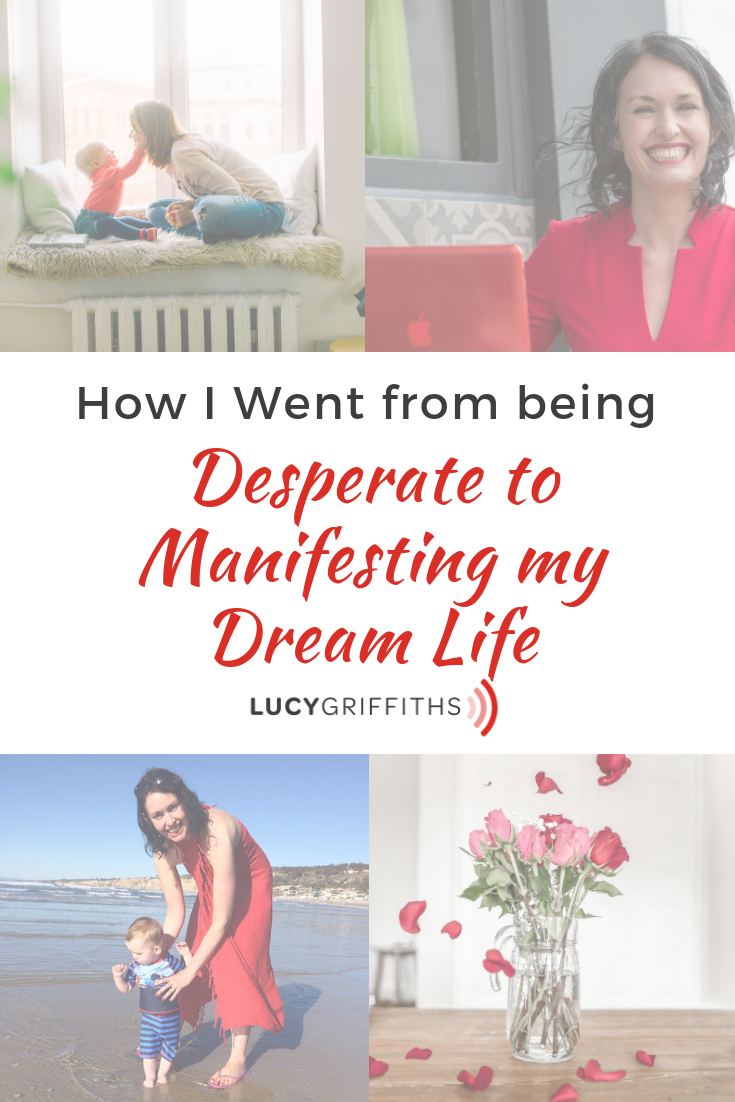 Five years ago my life had fallen about in spectacular style, and I learned to manifest.
Within a YEAR I went from being broke, broken-hearted and single…to manifesting my dream life! I got the HUSBAND, HOUSE and BABY I dreamed of. 
Picture the scene – I had fallen out of love with work. I was lonely and miserable and I wanted more to life. But I didn't know how to get there.
I wanted MORE. 
I went to see Tony Robbins and he changed my life. Here's how…
WRITE DOWN YOUR GOALS
I went to a Tony Robbins event, and he helped me to get unstuck. One of the things that he gets you (and the 10-thousand others in the room) is to write down your goals. I wrote down: meet a man, have a baby, buy a house and be a coach…
20 days later I met my husband. I fell pregnant 3 months later (even though doctors had told me it was very unlikely I would ever be able to conceive).
I worked like crazy to get my finances in order (and I put my dreams of being a coach on hold – even though I'd spent the previous 3 years training and studying to be a coach).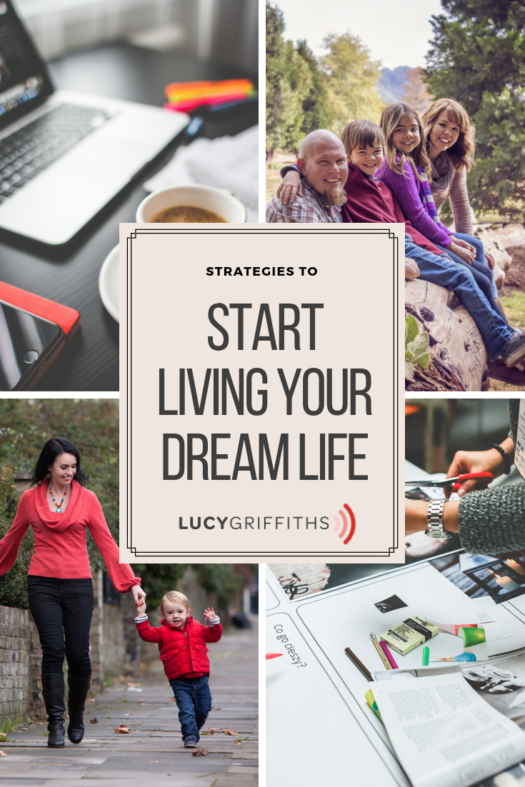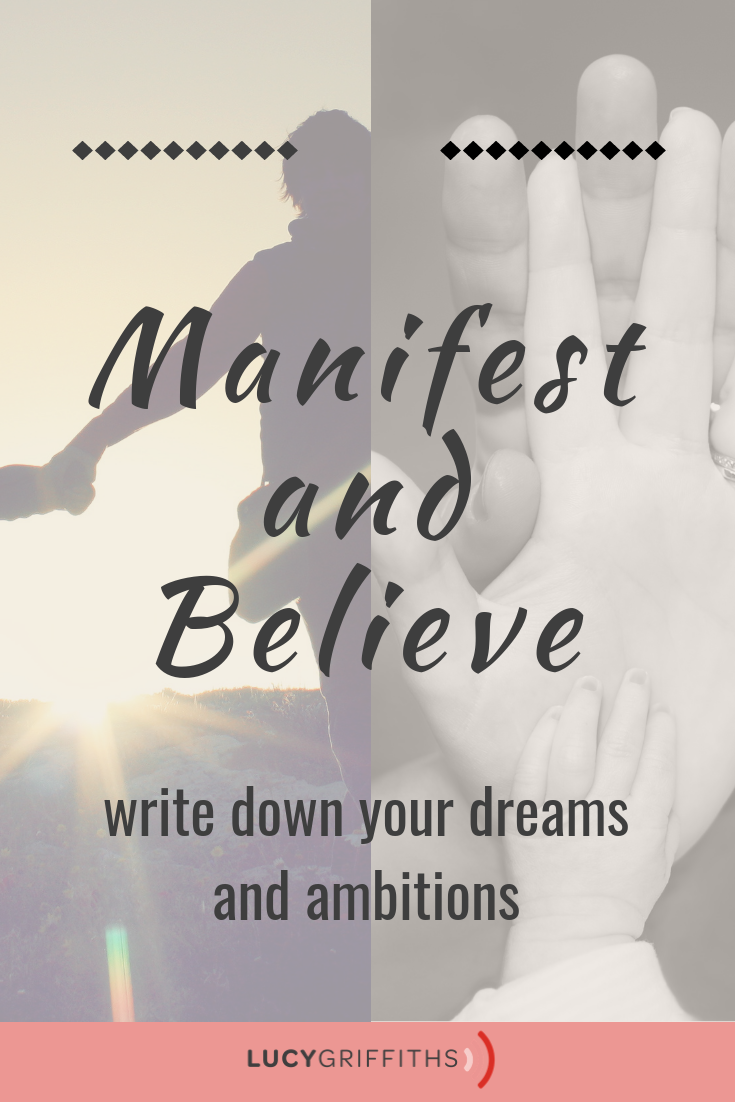 We moved into our house 11 months after we met, and our beautiful little boy was born one year and one week after we met.
Fast forward two years and we have a gorgeous little toddler tornado causing mayhem, and a fantastic relationship…
And because I've been manifesting my dream life, I'm now living my dream of being a coach. 
I set up my coaching business while I was on my maternity leave. And I was determined NOT to return to my previous career in TV.
I visualised and believed that I could achieve the success that I wanted because I was manifesting my dream life. 
New here? I write about confidence, and entrepreneurship. Here's some more blog posts that might help you say I am manifesting my dream life: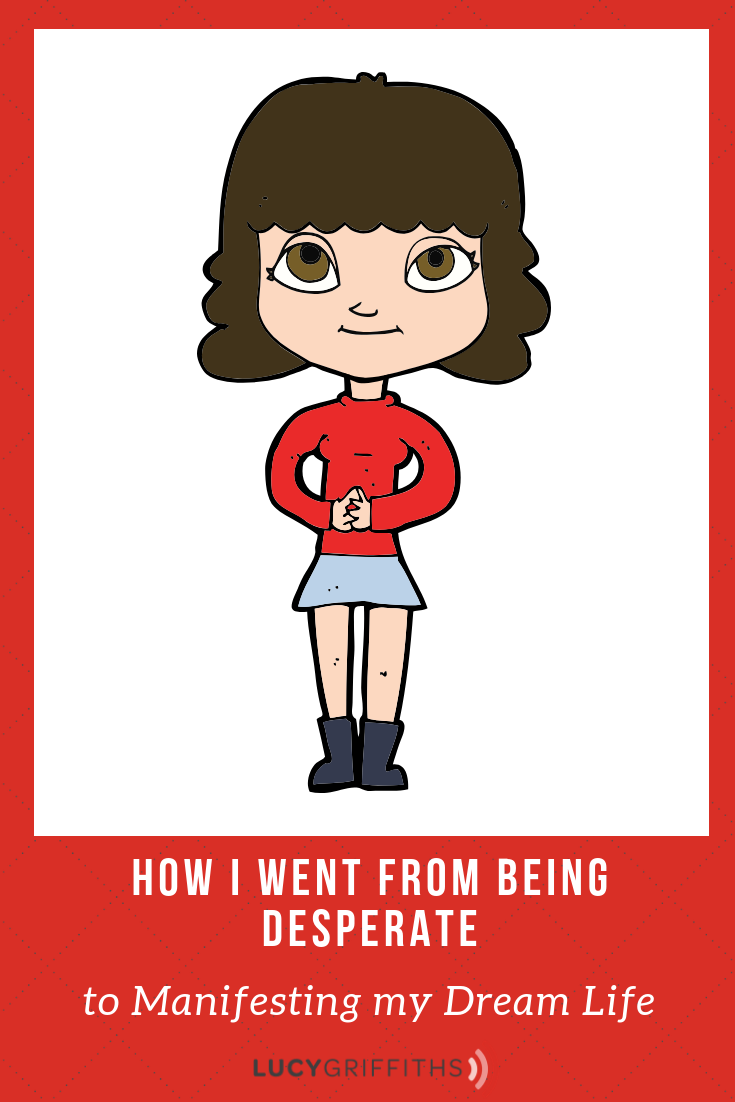 IF YOU LIKE PINTEREST, I WOULD LOVE FOR YOU TO SHARE AND PIN…