How Digital Courses can work for you – Create a Profitable Online Business
Digital courses do the work for you so that you are free to get more freedom and flexibility in your life and business. 
While digital courses are WORK to set up, and then they sell on repeat, again and again with digital marketing, so you can make money while you sleep. 
In this video, I talked about how digital courses can work for you and grow your business. 
Watch this video to learn more about how digital courses can work for scaling your online business.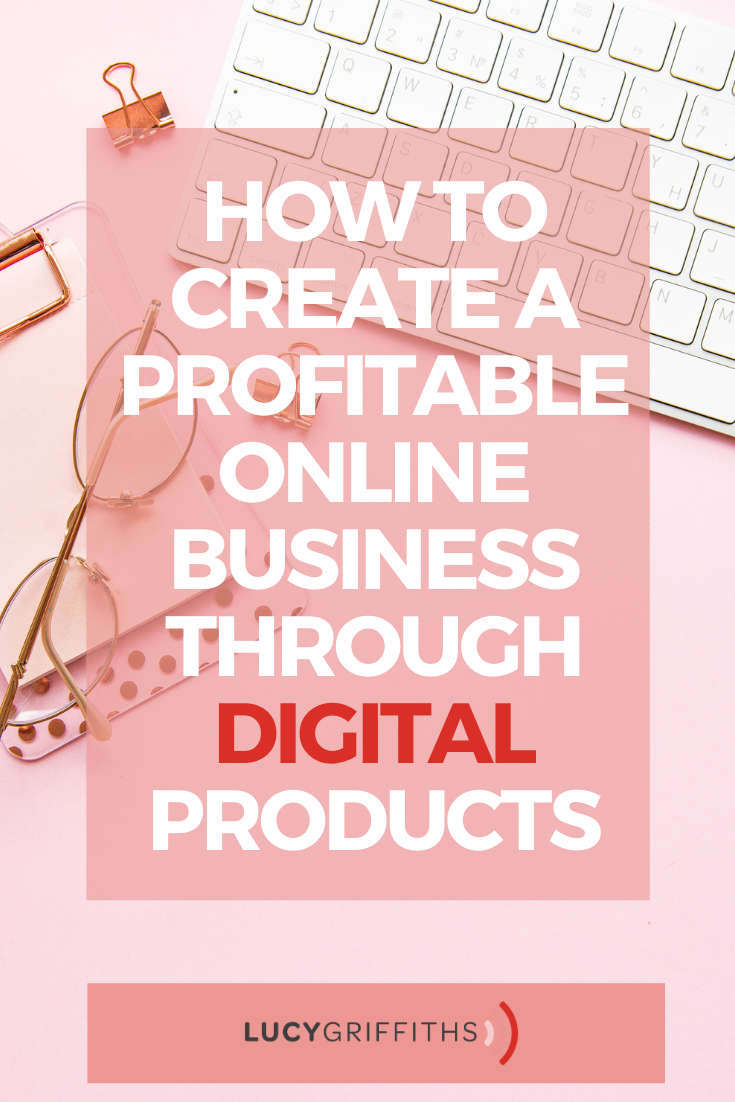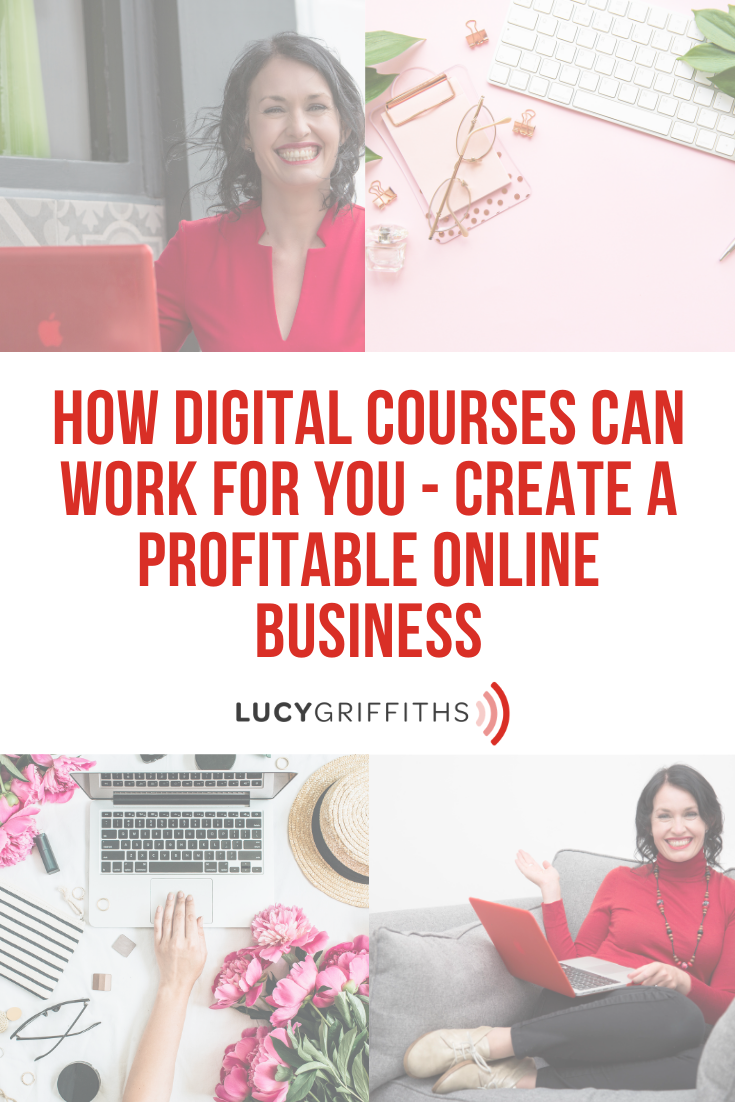 This video will show you how to sell online courses and harness the power of digital products.
I"ll show you how I make money from digital courses and make digital products to sell online through social media marketing and YouTube.
And how a digital course can create profitable online business for you.
PINTEREST
FAN? I LOVE FOR YOU TO PIN AND SHARE THIS POST…