How To Create A Pinterest Board – Pinterest Tutorial For Beginners
To create a Pinterest board can make a huge difference to your performance on it. If you have those that are relevant to your niche and business, these help business marketing and attract followers.
It is where you save, collect, and organize your Pins. You can make new ones from your profile or as you create a new a Pin. Use them to organize your business' Pins so that people can easily navigate your profile or explore your ideas.
I hope that you've learned a thing or two about how to create a Pinterest board.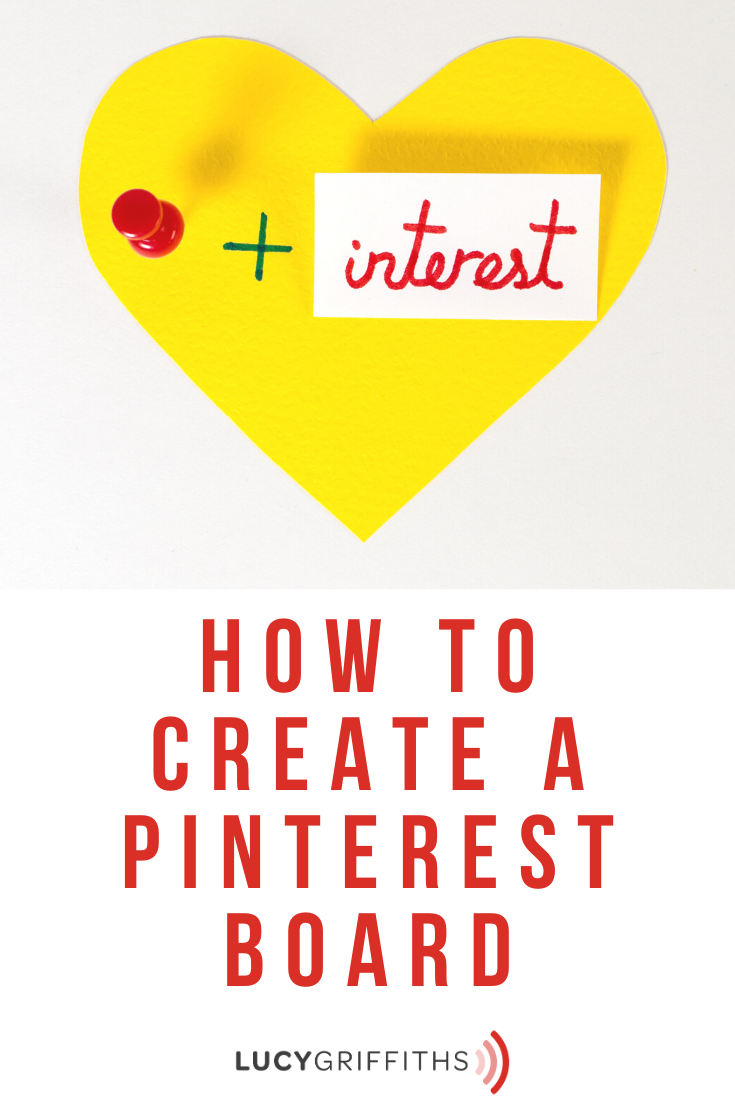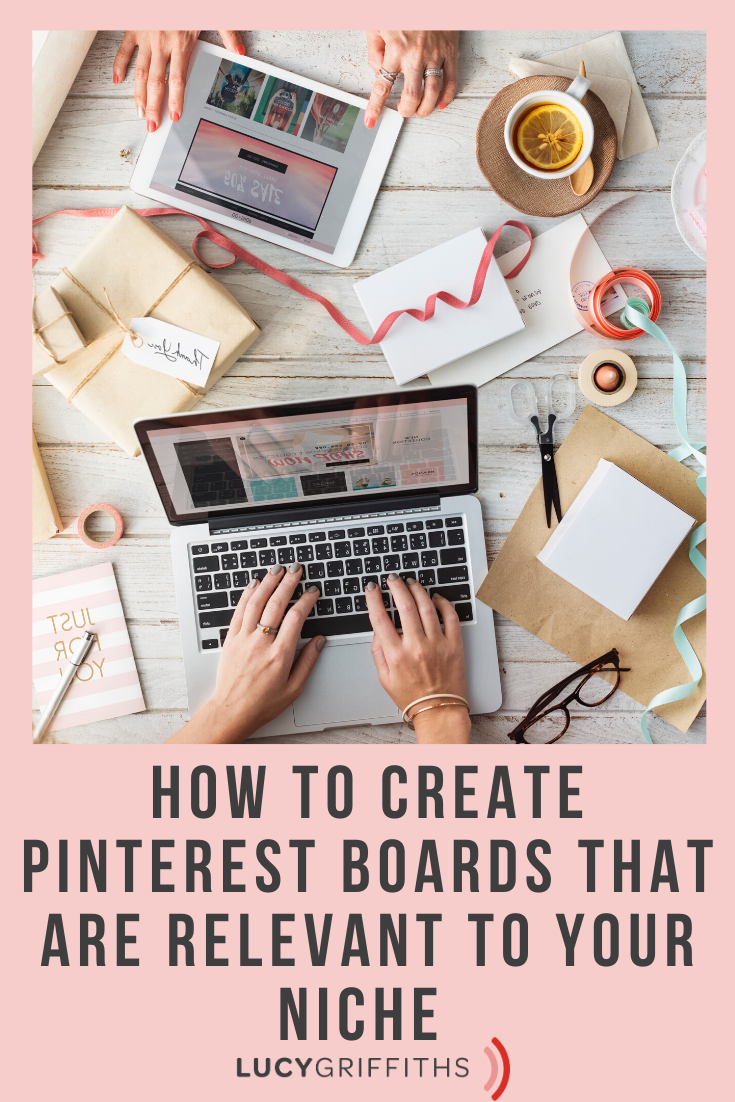 Can anyone easily create a Pinterest board?
YES. Anyone can definitely create a Pinterest board.
You also want to have some popular boards that people will want to join and pin to. For example, have a "wedding quotes" board if you're a wedding planner, or inspirational quotes if you're a coach. 
If you're a food blogger, then make of it such as toddler food or gluten free, as well as topics that get millions of searches. It's very easy and you don't need to be a designer to make those that looks professional.
The video above showed you how to create a Pinterest board using Canva, arrange and manage them.
PINTEREST
FAN? I LOVE FOR YOU TO PIN AND SHARE THIS POST…