Download Your Facebook Video – The 2019 Way
The secret to creating content is repurposing it so that you can use it for multiple social media platforms. When you download your Facebook video, it paves a great way to repurpose your content. It ensure that your video is seen on multiple platforms.
Could you edit 1 minute of your clip for use on Instagram or Twitter? Or turn them into IGTV clips? Whatever platform you choose, I share some tips on this site to help you enhance your content. 
I hope that you'll learn a thing or two about how to download your Facebook video.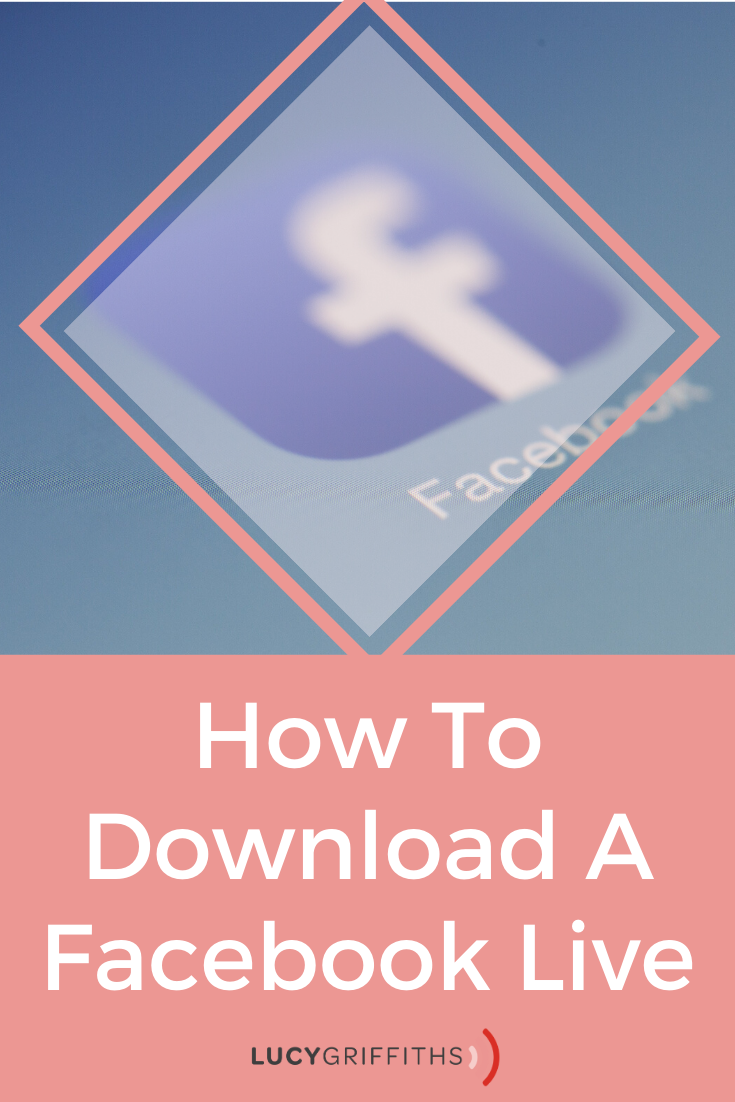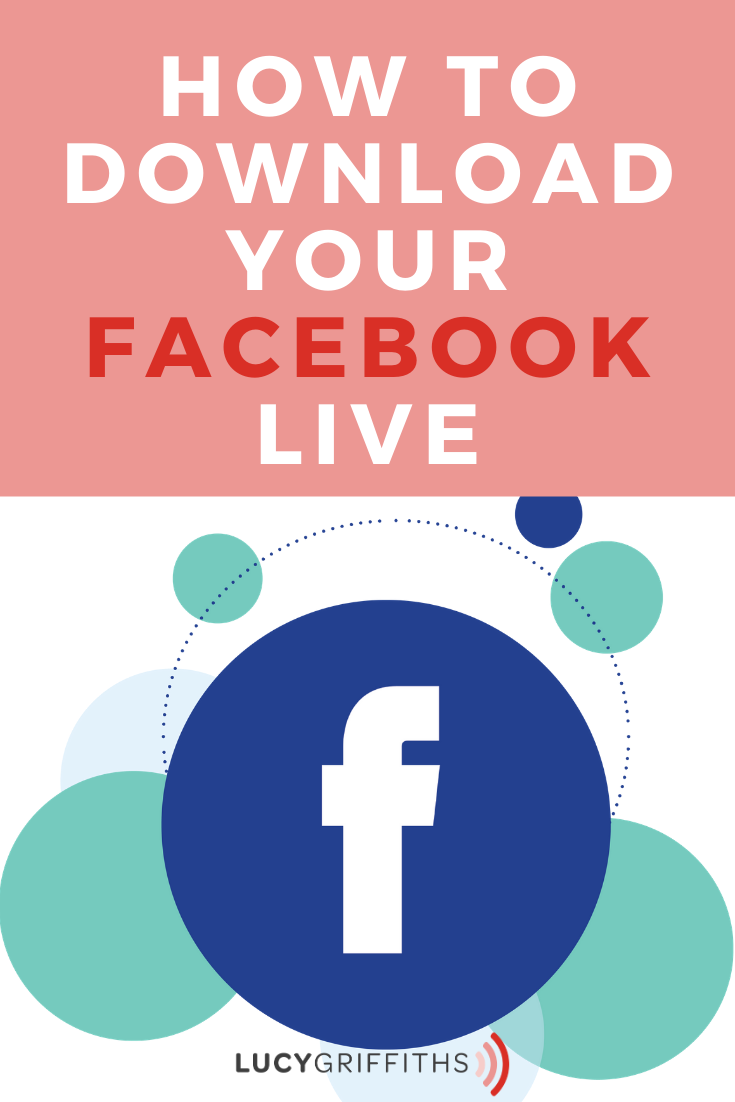 Wanted to download your Facebook video?
If you want to download

your Facebook video

, then this is the right place for you.
As business owners, we're busy, and doesn't have always time to create content, share it, and then make the same content for other platforms. Above I showed you how to repurpose clip for other platforms such as IGTV, LinkedIn, Twitter or perhaps even YouTube. 
Thank you for watching my video on how to download your facebook video – The 2019 Way.
PINTEREST
FAN? I LOVE FOR YOU TO PIN AND SHARE THIS POST…