The Introvert's Guide to Networking
Networking is intimidating and it can make even the most confident woman running for the bathroom.
I was at a networking event yesterday with about 20 other women. As an introvert, I'm NOT someone that enjoys networking. But I have learned to embrace my "Sasha Fierce" confident mode and embrace my fears.
When I first arrive, I'm definitely someone that dives into the bathroom. As soon as I get there, I compose myself. Then, I have to give myself a PEP TALK to get out there and mingle.
So I know the introvert excuse, and I'm very familiar with the "I'm shy" label that we put on ourselves.
But sometimes, we are just using this as a reason to HIDE.
ARE YOU HIDING?
Networking is an amazing opportunity to network and create relationships.
At yesterday's event, we all swapped business cards and introduced ourselves.
And then we had to each stand up and talk about who we are and what we do.
Around the table, there were magnificent women who had created successful 6-figure businesses. Yet, when it came to public speaking, they just shrivelled.
They mumbled and muttered into their orange juice. Also, I think I could hear about 5 voices out of the 20 women present.
___________________________________________________
New here? I write about confidence, and how to network. Here's some more blog posts that might help you:
___________________________________________________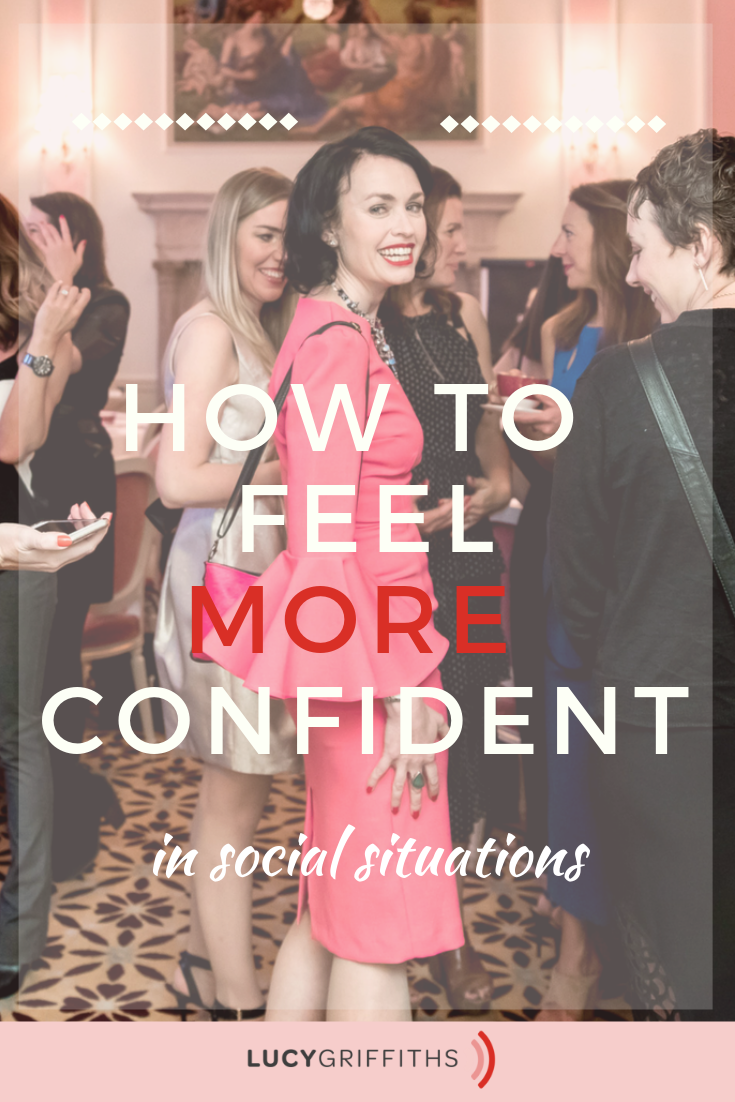 When I stood up, I took a deep breath and introduced myself. I talked about myself and what I did.
You know, I did it. I didn't enjoy it but I had prepared and knew what I wanted to say. Also, I had my elevator pitch ready.
From the event, I ended up coming away with a load of business cards and plenty of potential hot leads.
HOW TO NETWORK
I'm a great believer in building an ONLINE business. But I'm a firm believer in networking.
I had a thriving business long before I had a thriving online business.
If your business isn't getting the level of bookings you would like. Then, try something new for 2018… try networking.
How can you improve your networking?
PREPARATION IS KEY
It starts at home…
Work out what you're going to wear. Have a favourite networking outfit that you know you feel comfortable. Be confident in it and look good.
Wear shoes that enable you to stand for 3 hours and still look polished and your best.
Prepare a few networking "small talk" topics that you can talk about in your industry – what's happening in the market, or things that enable you to easily connect and talk to other people in an informative and fun way.
Make sure you have some business cards printed.
Practice your "elevator pitch" which is two sentences to talk about you, and what you do. Make it easily understandable and interesting – "I help people buy their dream homes and deal with all the legal processes so they don't have to" is so much more interesting than "I'm a conveyancing solicitor."
Click to practice your elevator pitch in my Facebook Group, the Online Entrepreneur Collective.
On your way to the event, listen to music, and release your stress levels by dancing (even if it's in the car or on the tube).
FIRST IMPRESSIONS COUNT! 
People make judgments about people in the first 30 seconds of meeting. So, I want that first 30 seconds to be KNOCK OUT.
I'm a great believer in making sure that your body language is reflective of YOUR BEST SELF.
What do I mean by that? Click here to get the full post, but remember that first impressions count.
When you arrive, go to the loo, and make yourself as big as possible. Stretch out and tell yourself mentally and physiologically that you can do this.
When you greet people, SMILE! Make EYE CONTACT and tell them your name.
Remember that 93 % of body language is non-verbal so people are "reading" you through first impressions.
Try to have fun and enjoy yourself.
As an introvert, I find networking intimidating, and usually feel sick on my way to the event. But when I'm there, I go for it.
Remember that everyone else also feels intimidated, so you are not alone – they are just too busy trying to pretend that they're not intimidated too.
Perception is not reality, so the impression that you give off is not how you feel.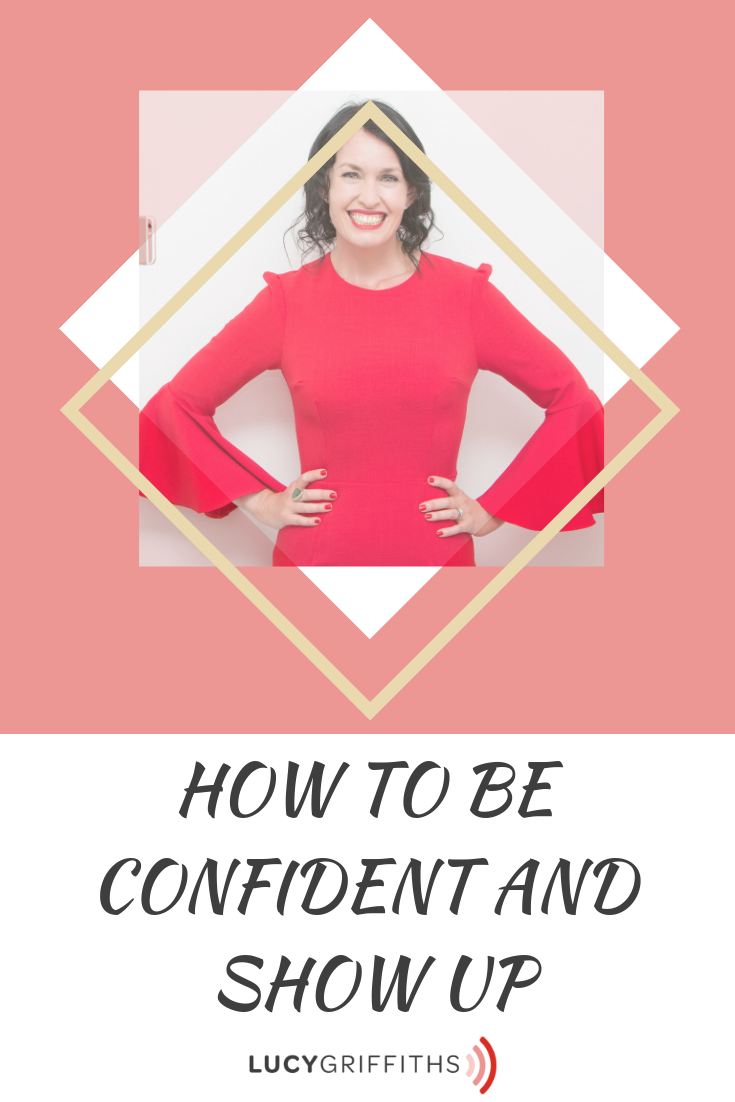 YOU'VE DONE IT!
Well done you! After a few hours, you can escape!
Try not to beat yourself up for what you said or didn't say.
Be kind to yourself and remember that the more you connect, the more your business will grow. I have an online business, but about half of my business is actually from face to face connections – the more you put yourself out there, the more you will grow your business.
IF YOU LIKE PINTEREST, I'D LOVE FOR YOU TO PIN AND SHARE: