How To Use The Logitech Camera – Webcam Tutorial For Beginners
When you use the Logitech C920 camera, it enables you to create professional-looking videos for a webinar or Facebook Live. If you're just using your laptop or computer lens, then this can be a game-changer.
​Please note I have heard that newer models of the C920 aren't always compatible with some Macs, I'm afraid I don't have a technical solution for you.
I hope that you'll learn a thing or two on how to use the Logitech camera.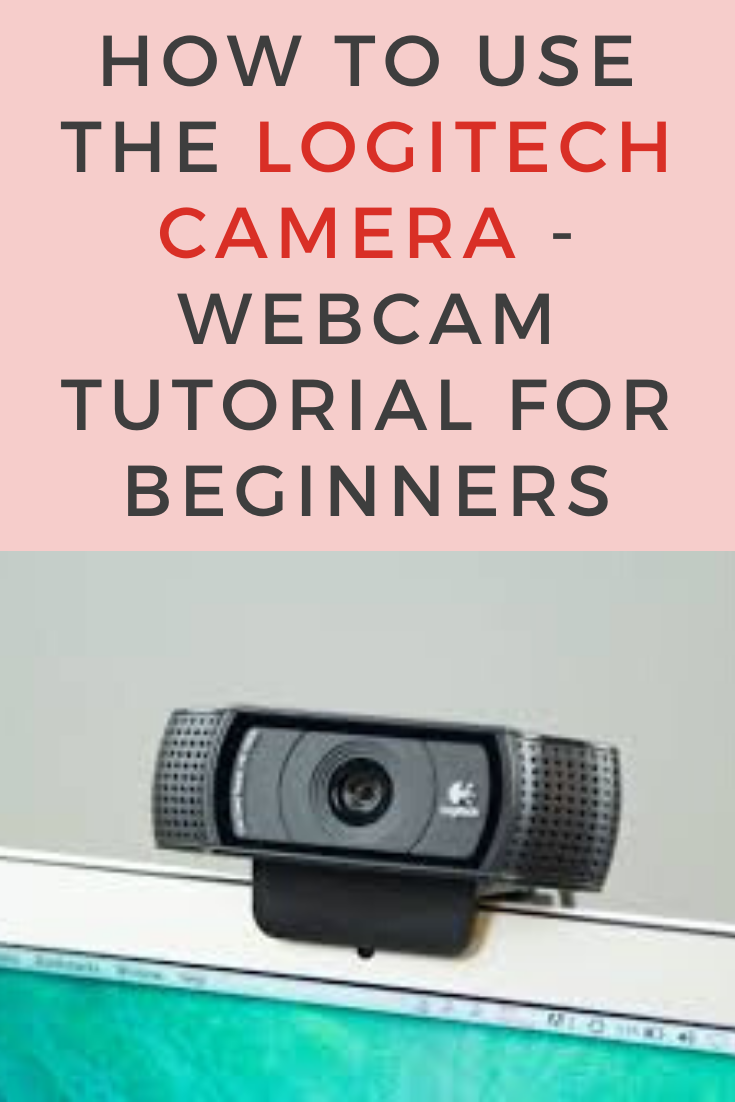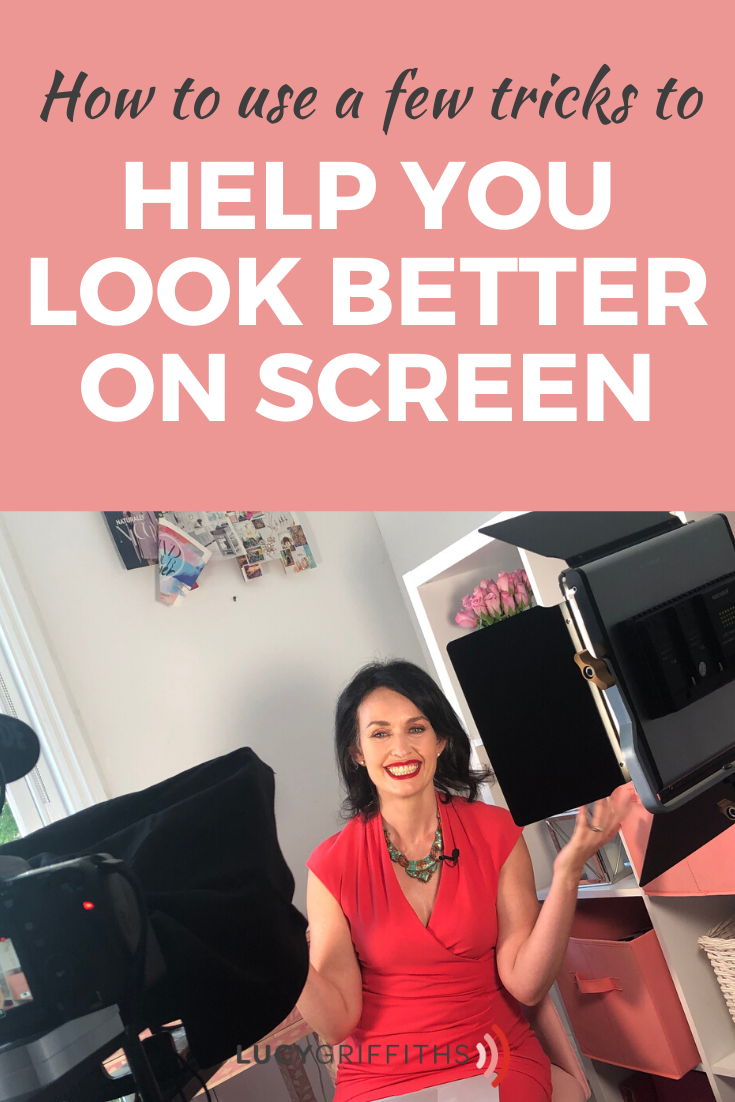 What can I get when I use the Logitech Camera? 
There are plenty of reasons why it's wiser to invest for and use the Logitech camera, and I've cited them below to name a few. 
The C920 model is a very easy to use camera – you pretty much just plug it in – and it comes with software that will let you adjust settings like brightness and contrast. It does automatic light correction, which will make it easier to record inside in less than ideal lighting conditions.
Logitech C920 HD Camera is more flattering, you'll look younger on screen. I also use the C920 with my MacBook Pro and it works well.
But nonetheless, it's really a good investment to use the Logitech camera on your videos.
PINTEREST
FAN? I LOVE FOR YOU TO PIN AND SHARE THIS POST…