Lucy Griffiths Vlog#2 – Juggling Life (Parenting, Confidence, And Sleep)
Juggling life, kids and work isn't easy, and I can't say that I've cracked how to do it all. In the video below, I will share the ways how I've successfully grown my business, and the areas that I am a work in progress, basically just juggling life. 
Juggling life around my son, how was I able to do it?
Parenting, having confidence and sleep is just a part on how I am juggling life.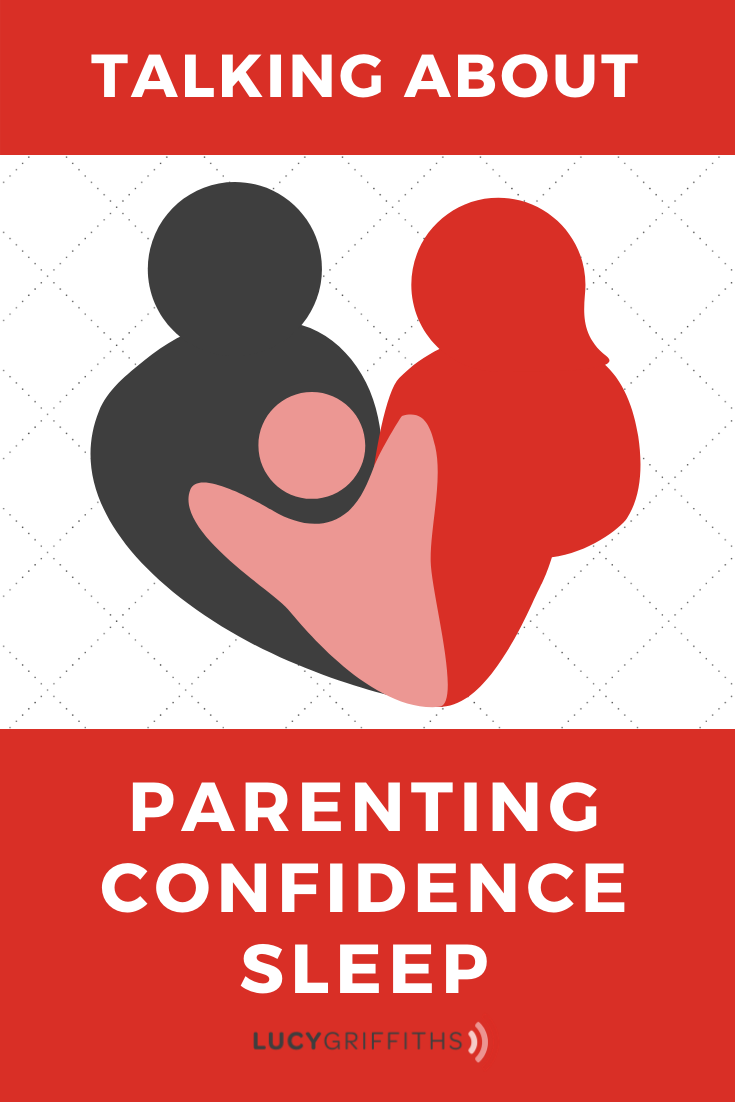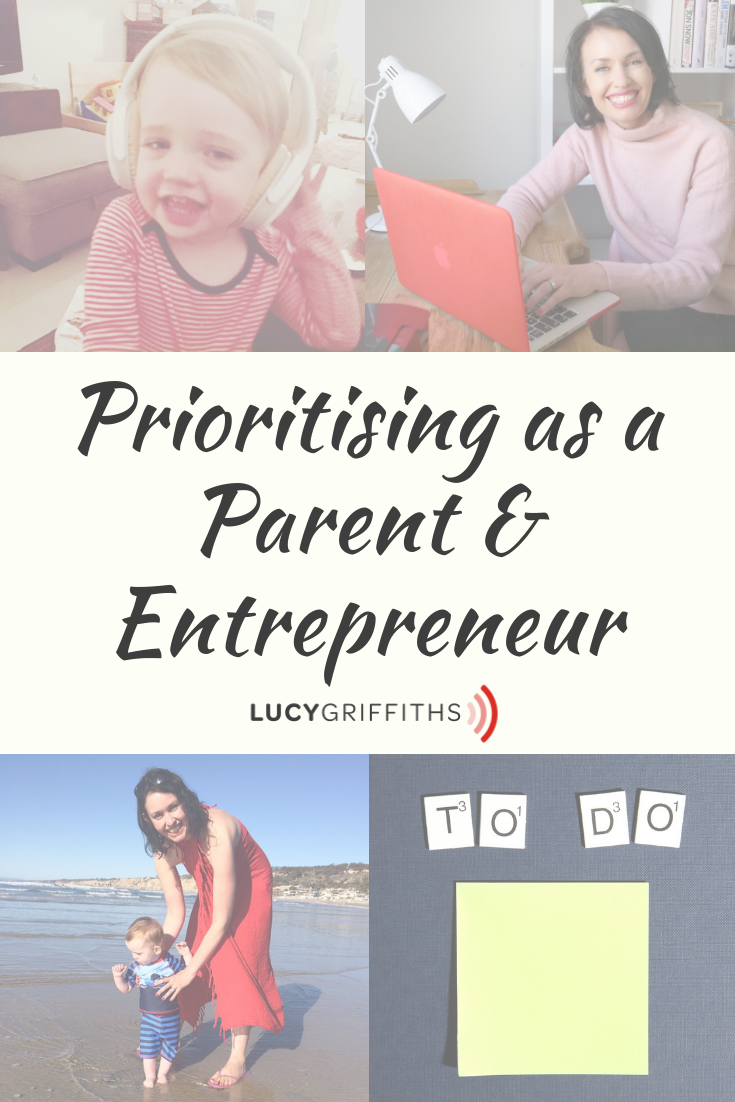 As an entrepreneur, even if I'm juggling life, I'm still lucky enough to choose my own hours and work around my son.
It means that I'm always there for the things that matter to me like nursery pickups, and school holidays.
As an entrepreneur though, these are the lessons I learned: 
Allocate breathing space for you and your business when you're planning a major upheaval. I still had launched and grew my business despite living in chaos.
No matter how much you plan and prepare – building work always costs more and takes longer than your schedule. Move out and rent a house for 6 months because you never know how long the builders will take.
Remember that it's all worth it!
Thank you for watching my video on Parenting, Confidence, and Sleep, we're just juggling life altogether.
PINTEREST
FAN? I LOVE FOR YOU TO PIN AND SHARE THIS POST…