How to keep building your business in the middle of a pandemic and run on autopilot?
This week has been hard and I want you to keep building your business in this challenging times. 
Although it is so hard for so many of us in many ways.
Both in the US and the UK, I feel we're in some warped kind of reality 🥺 right now.
I know how easy it is to just want to press pause on your business and snuggle under a blanket on the sofa with a tub of Ben and Jerry's.
But then I realised that actually when our way of life is threatened, the one thing we can do is actually get our economy back on track.
To keep building your business, by employing people who've lost everything to the pandemic, by contributing to society, we are actually helping.
We are making a difference.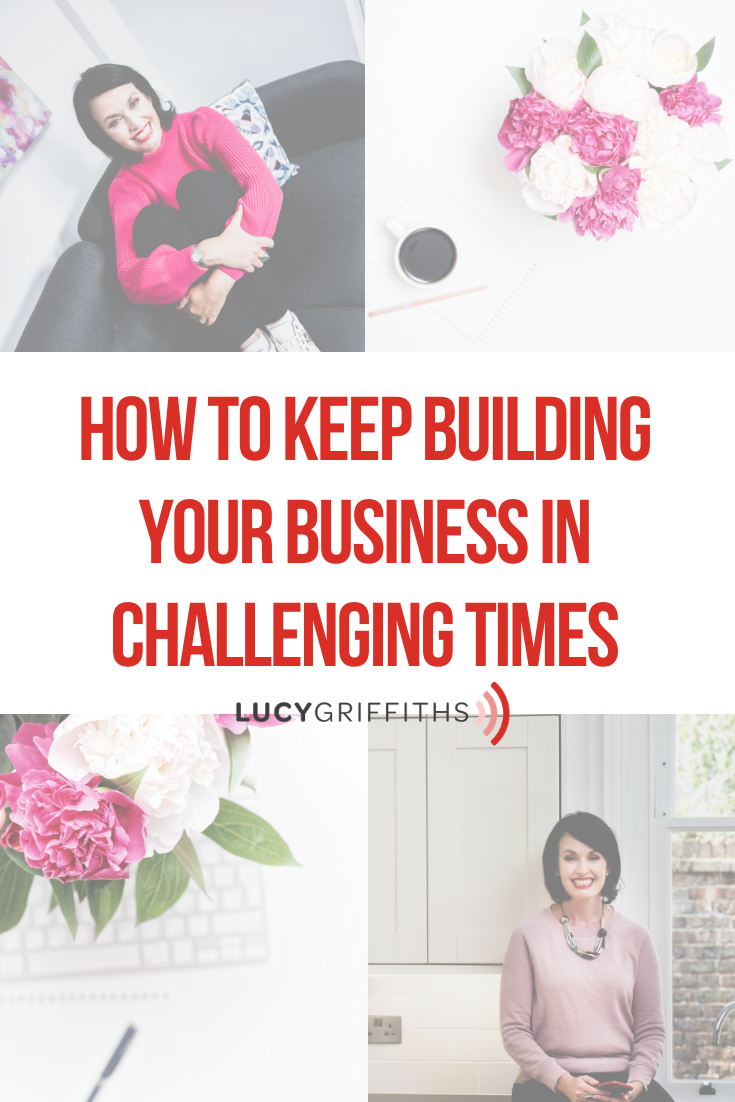 So today is not the day to press pause.
Today is the day to say I'm ready.
I'm going to make my business work regardless of what warped version of reality is going on outside my front door.
I'm going to make it happen.
Let's do this with your business.
Let's nail what you want to do?
Let's keep building your business that sells on repeat.
Let's create the life that you want: for you, for your family, and for the impact you can have on your community and far beyond.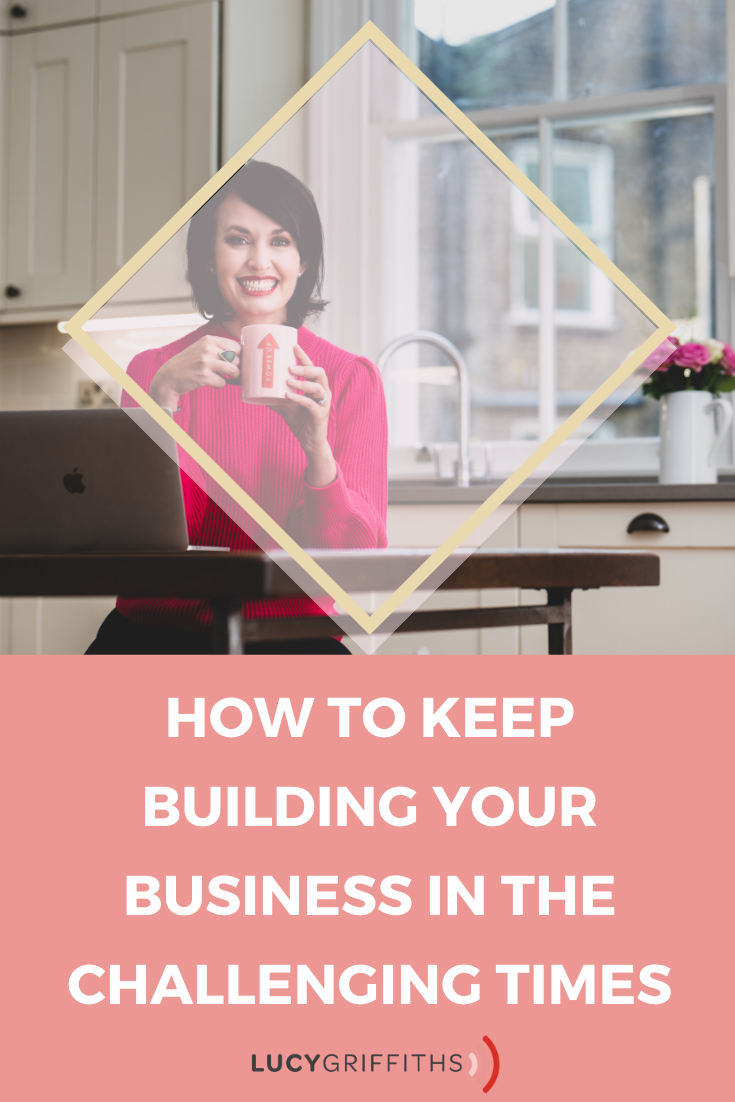 PINTEREST
 FAN? I LOVE FOR YOU TO PIN AND SHARE THIS POST…