Best platform for organic reach
What is the best platform for organic reach?
Facebook and Instagram shines brightest in the social media galaxy. But actually some other platforms are really exciting and have much greater reach.
You need to read this before you spend another 20 minutes crafting a post for Facebook and Instagram.
In fact, Zuckerberg changed the algorithms on Facebook on February 2018. As a result, it has been increasingly difficult to get seen on your Facebook page and in the timeline without paying to play.
And now the reach on Instagram also seems to be dropping. So what's next?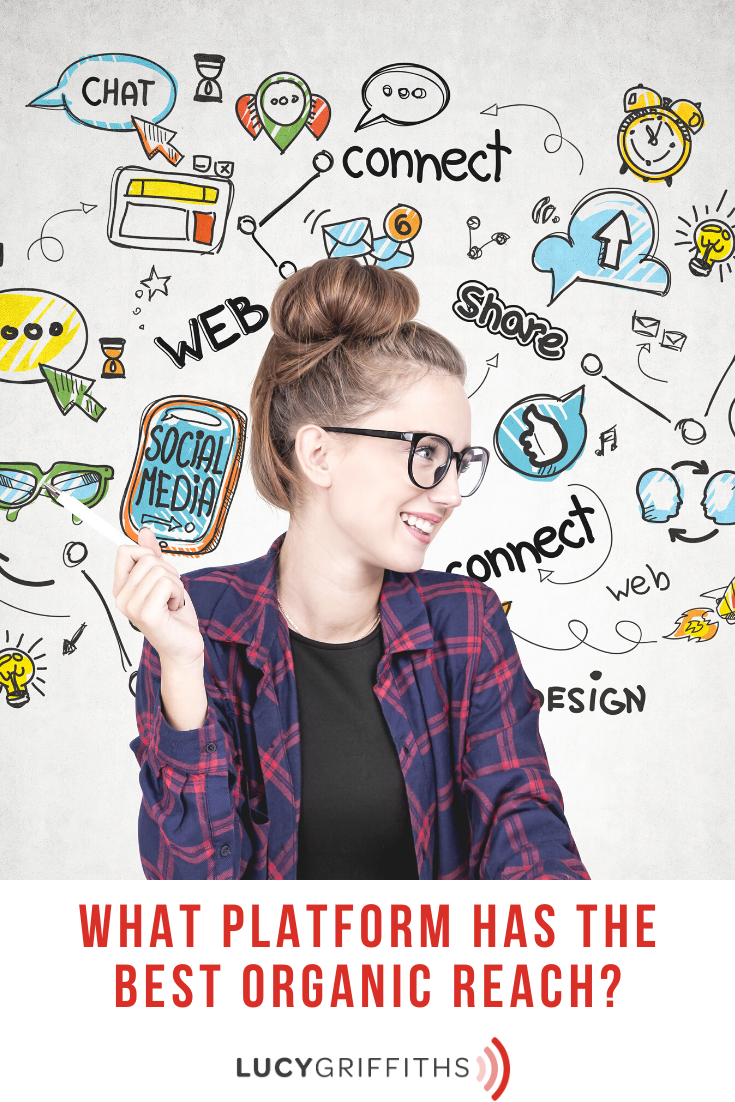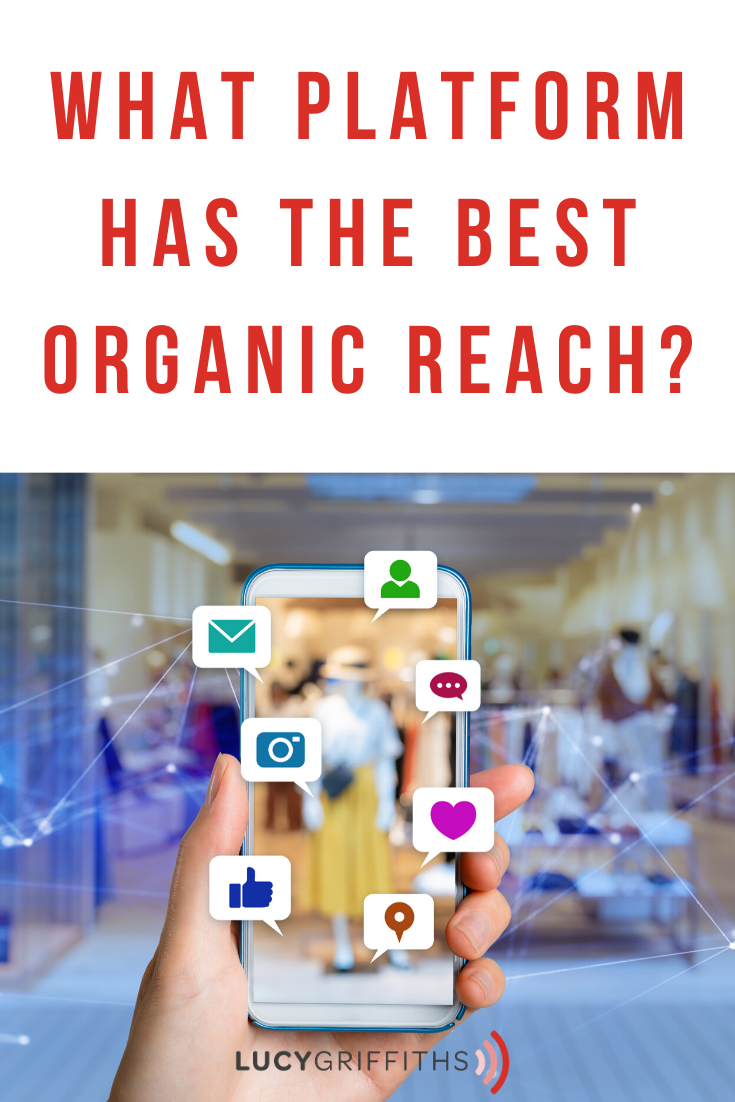 LinkedIn is been around for years but has always been regarded as a slightly boring more professional platform for organic reach.
In addition, times are changing and it's not just about resumes.
Also, there are a higher number people creating content in different social media platform. 
So, for LinkedIn users, this means the potential to be seen by clients is huge!
I get several inquiries a month from LinkedIn about my business and LinkedIn reach is significant.
Remember 63 million key decision-makers are using LinkedIn platform.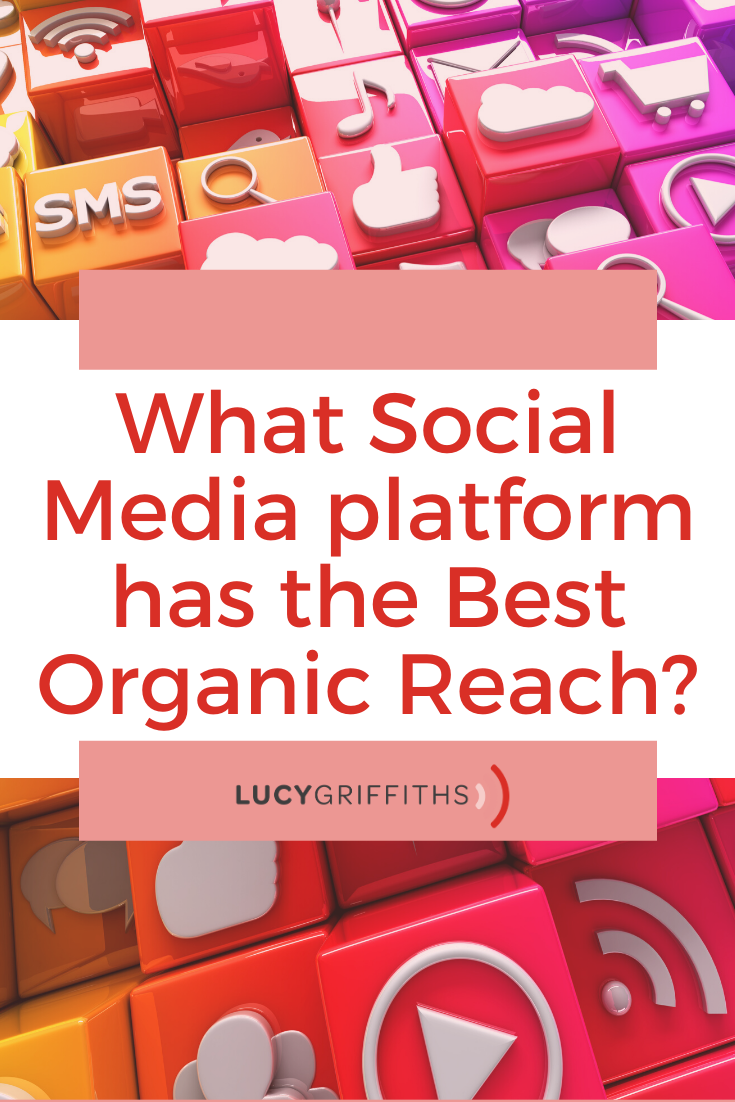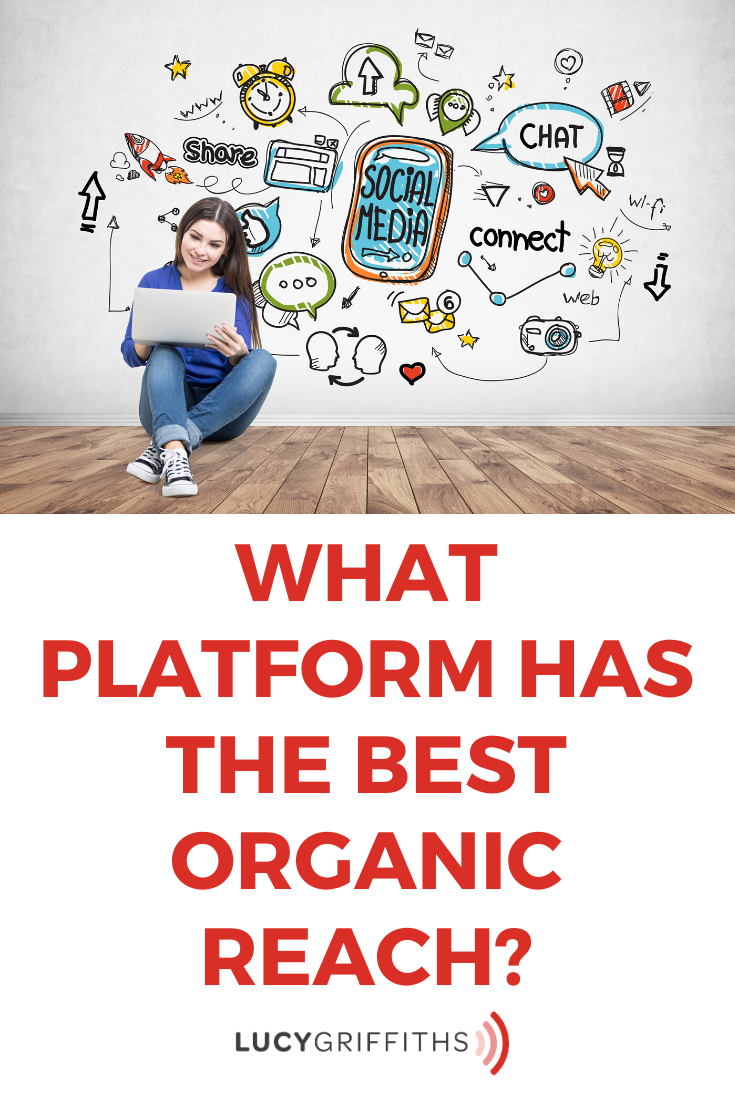 YouTube is an incredible platform for organic reach!
It takes time to grow and requires a commitment to keep going even when it feels like it's not happening
But the potential for your content to be organically seen and found for years after is huge!
Success on YouTube platform is about ensuring your thumbnail works.
Also, by doing your research around video titles and SEO and also what you do with the video once it's live.
Pinterest is a significant platform for organic reach. It is often not regarded as a social media platform.
The beauty of Pinterest is that you can create pins that are simply re-pinned and re-pinned. The Tailwind scheduling software will make a huge difference.
I get thousands of views of my blog posts every single month. Pinterest's amazing organic reach gives me thousands of website traffic.
PINTEREST
FAN? I LOVE FOR YOU TO PIN AND SHARE THIS POST…