Many of us became an entrepreneur to have more time and live the "laptop lifestyle" and forget the principles to be happy.
If you're chained to your desk and working non-stop on your business and forget the principles to be happy. Then, you're not fulfilling your purpose.
How can you move from feeling a slave to your business to actually enjoying it? 
Not so long ago, I was so busy doing stuff for other people that I wasn't able to create content and grow my business. I was also incredibly frustrated that my business wasn't growing. 
Now I've changed my business model, and I've sold over 10,000 courses. I make money by selling courses, and I don't have to struggle in the same way. 
If you're thinking of creating courses… it can be a game changer for your business!
This video is to inspire you to get out from behind your desk, and see the world differently…
Go to events, go and meet people and follow these 5 principles to be happy and hacks for a happy entrepreneur.
Check out my tips to be happy as an entrepreneur below…
1. YOU DEFINE SUCCESS:
You are in charge of your own success, and you get to decide what success means for you. It could mean flexibility to pick your kids up from school. It could mean never having to set an alarm clock again or it could be a 7 figure income. You get to decide what success means.
When you're an entrepreneur, it can be so easy to be overwhelmed with stuff to do. Also, it can be EXHAUSTING!
When you create multiple income streams, it releases the pressure on you. In addition, it means that you can follow your creative passions, which may fulfill you but they might not give you the lifestyle you want. Whereas running an Airbnb, or selling cars, or whatever may give you that flexible income.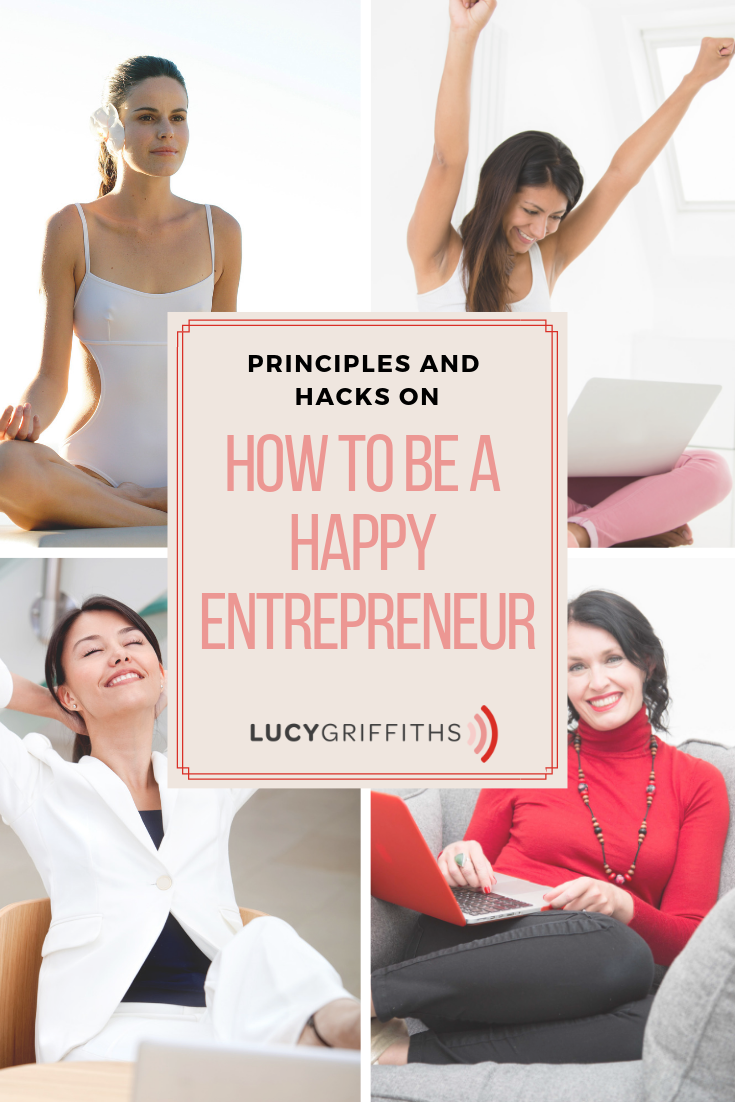 2. LOVE WHAT YOU DO:
Many of us set up businesses to pursue our passions and feel more creative. But it can be easy to forget about the passion and get consumed with the everyday. Whatever your business, take time to remember what inspired you to set up your business.
Also, remember what you love about what you do. When you go back to the heart of your passion, it can inspire you when you're feeling stuck or in the treadmill.
3. MEDITATE IN THE MORNINGS
I try to meditate every morning and evening to keep me sane! I did a meditation course with Will Williams and it definitely helped me to focus and be more creative. The meditation is for about 10-20 minutes and has really helped relieve stress and exhaustion.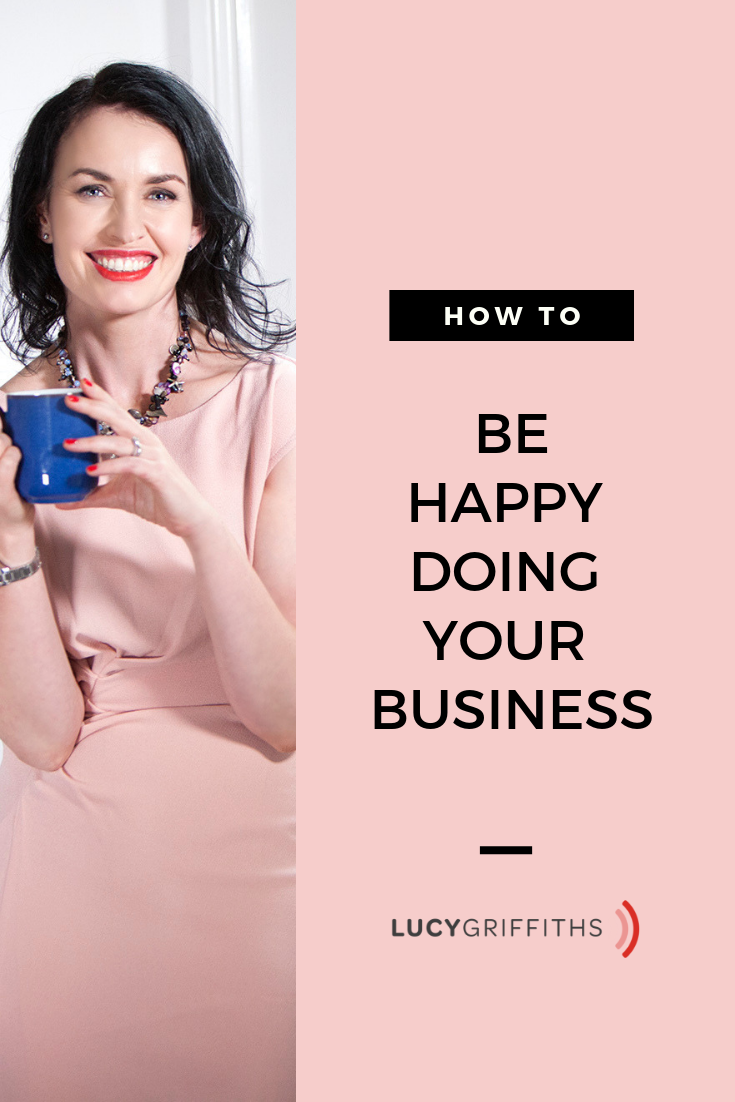 4. MAP OUT YOUR DAY
Plan out your day the night before so that you know what your focus is. Always have 3 short term goals on the go (no more), and then 3 medium-term goals, and 3 long term goals. If you have too much going on, it will become overwhelming and you won't achieve anything.
5. STAY IN YOUR LANE
It's easy to get consumed with looking at the success of others and wishing for what if. When you stay in your lane and focus on your business, you can focus on the job in hand. It is so much easier to achieve success. If necessary, unfollow people on social media, or delete the apps from your phone.
IF YOU LOVE PINTEREST, I WOULD LIKE FOR YOU TO PIN AND SHARE…