Rachel Hollis "Girl, Stop Apologizing" Goal Setting Technique
I've been fan-girling all over Rachel Hollis and her books and videos.
She is definitely one of the most refreshing and inspiring authors that completely made me rethink a few things in my life.
So often as entrepreneurs, it's easy to get caught up in the "doing" and the busyness of life that we forget to dream, and ask for what you want.
​That's my take on Rachel Hollis!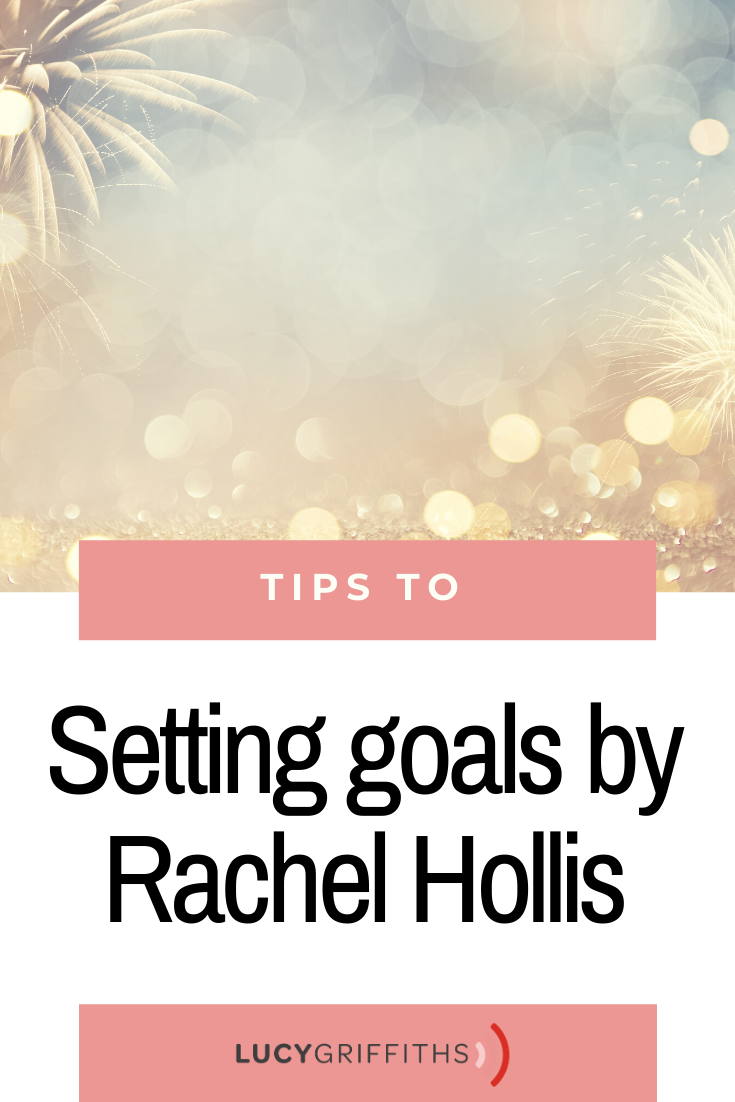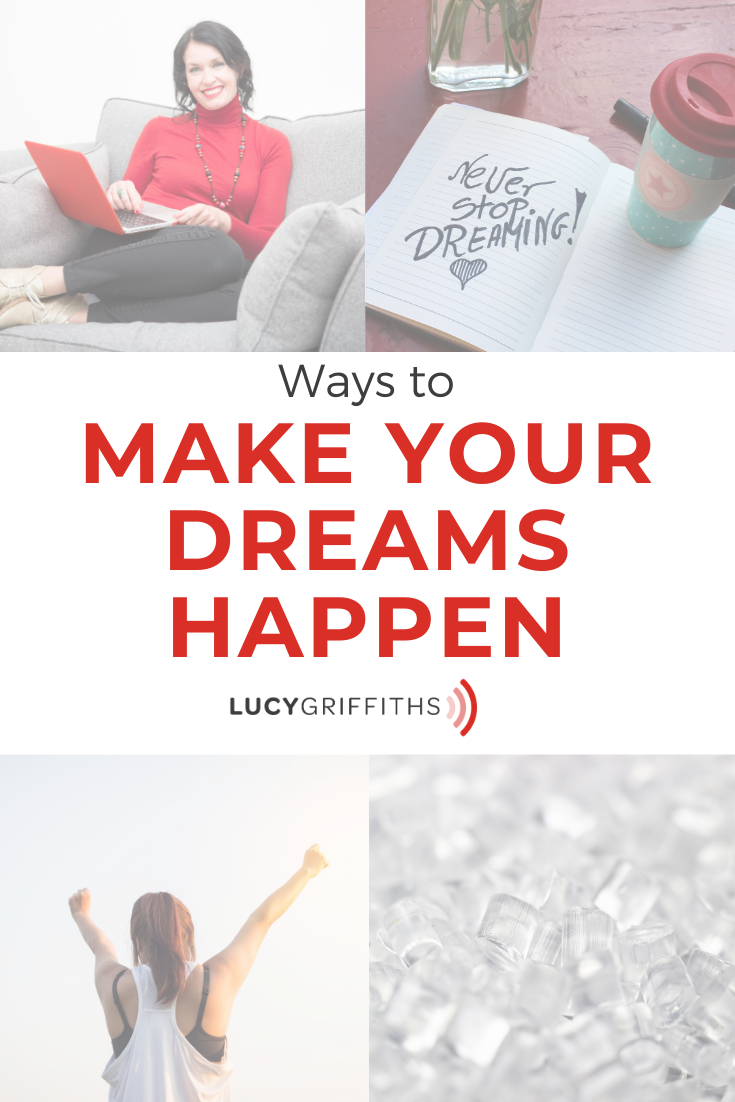 I'm really a fan of Rachel Hollis. Why?           
Rachel Hollis gets you how to write down your dreams. 
But instead of writing a shopping list of desires, she gets you to write them down as though they are happening.. When you write them in the future tense, it becomes so much more real.
You smell them,
feel them,
 taste them.
Rachel Hollis gets you to unapologetically ask for what you want. Love this book!
PINTEREST
FAN? I LOVE FOR YOU TO PIN AND SHARE THIS POST…