How to use newsjacking
How to use newsjacking because it is essentially harnessing an event.
Also, it is something that is being talked about in the media.
And sharing your personal experience and expertise to gain publicity.
If you're a mindfulness coach, what tips can you share about the stress of Christmas.
Or if your a psychologist, and perhaps you could share how to handle family get-togethers for Thanksgiving.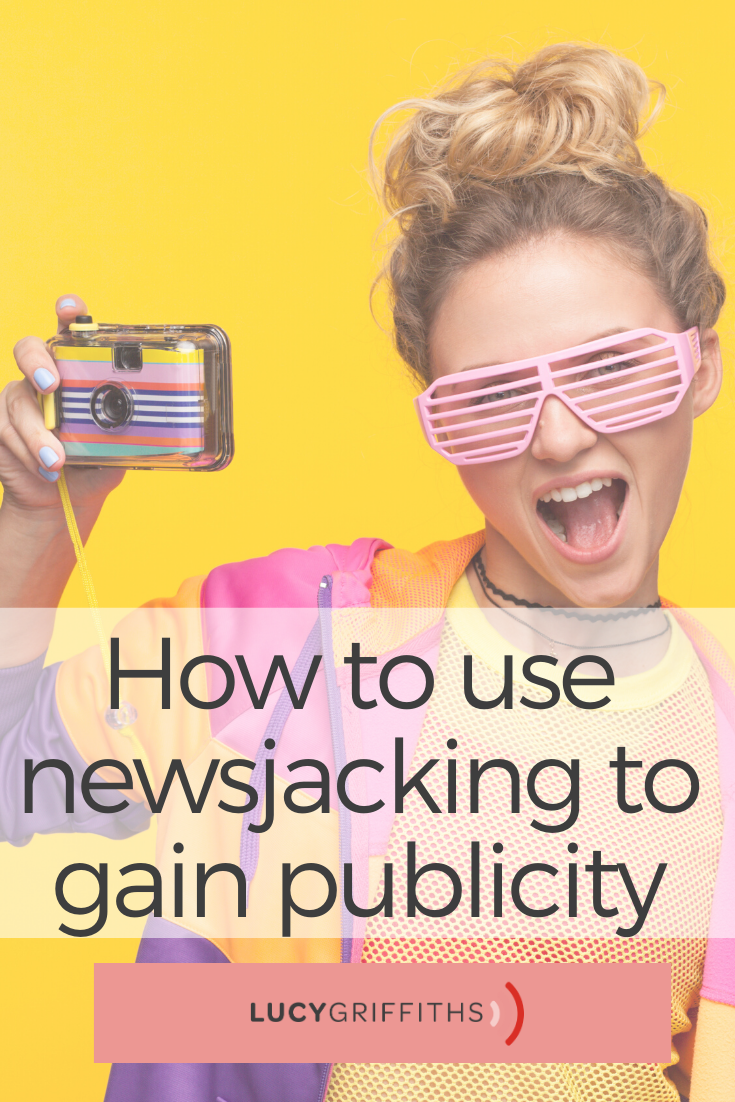 CHECK OUT SOME VIDEO TIPS AND TRICKS THAT WILL HELP YOU HOW TO USE NEWSJACKING: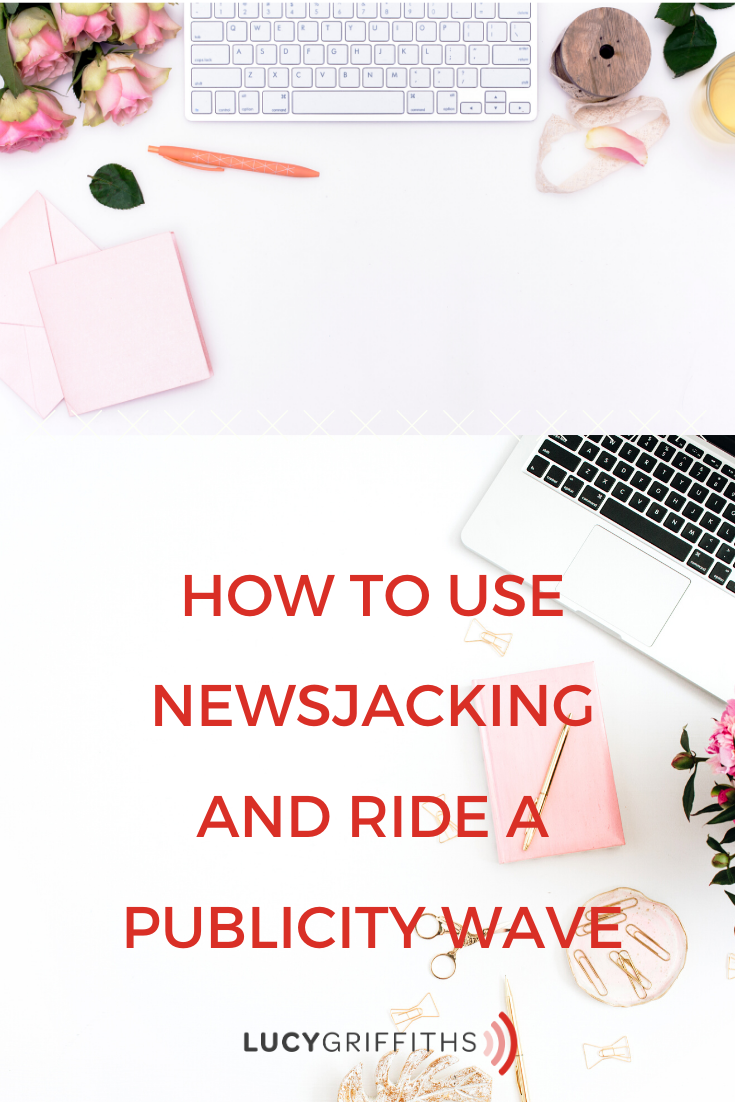 If you're a hat designer, perhaps you could style tips ahead of a big horse-racing meeting, or a Royal Wedding.
It's about listening to what's happening in the news.
 Also, being aware of upcoming events, and harnessing those to talk about your business.
If you're a small business owner, you can harness the power of PR and be aware on how to use newsjacking.
 You can get FREE publicity for your business, and this is just one way to get free PR.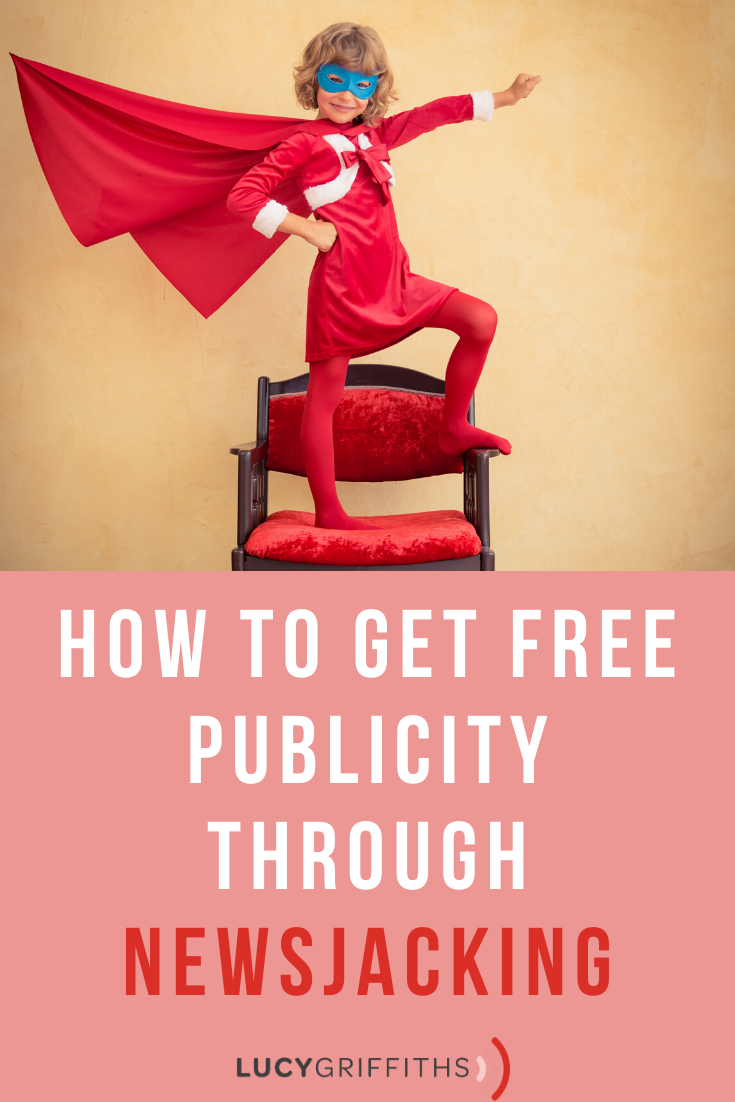 If you'd like some more tips for creating videos, then download my Video Kit List.
*Feel more confident getting visible and posting on video and social media, grab my FREE GET VISIBLE GUIDE*