The BIGGEST mistakes I made in online course creation 🙈🦄😂 (and how I succeeded even though I get nervous about selling)
I had NO clue when I first started out in business and online course creation. And I didn't know how on earth to attract clients to my business.
My business coach told me that if I got visible, they would come.
So, I spent hours on Facebook commenting and engaging. Also, I liked a zillion posts on Instagram and commented and engaged.
And of course, I did Facebook lives every day. I showed up.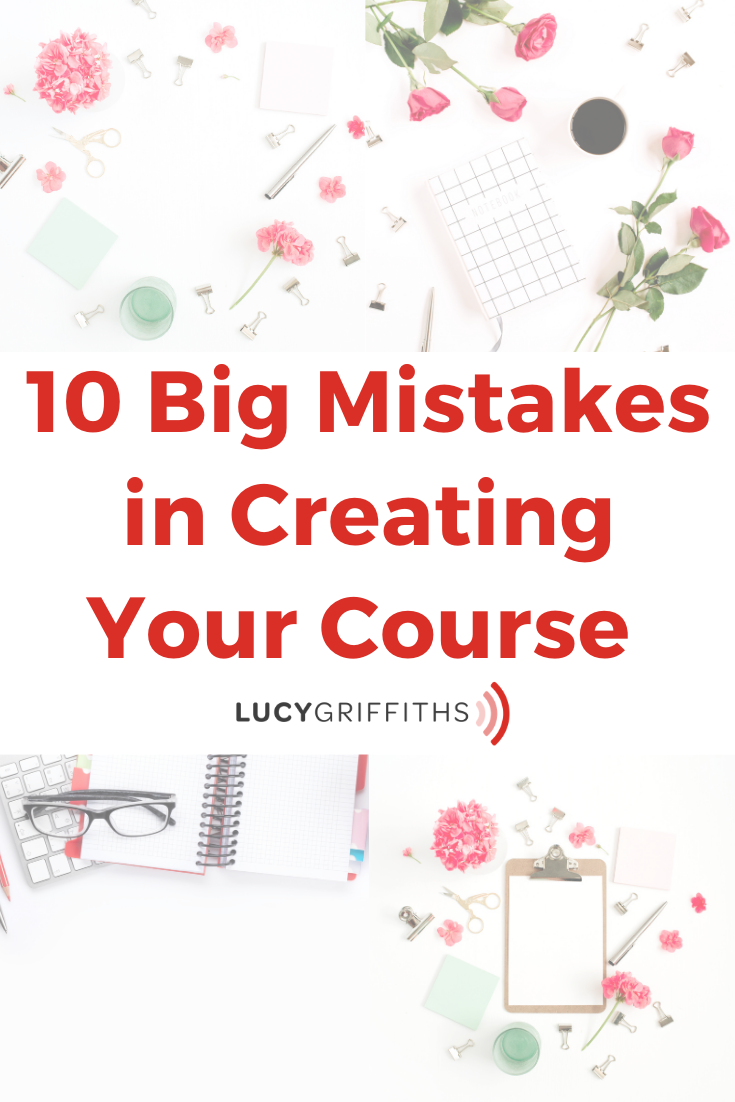 When people are wanting to create a course (online course creation) , they make these key mistakes that can impact their sales and success.
The online courses that I created have now sold over 30,000.
And now I want to show you how to create your digital online course that sells, how to create an online course, how to sell your online course, and how to successfully sell a digital course.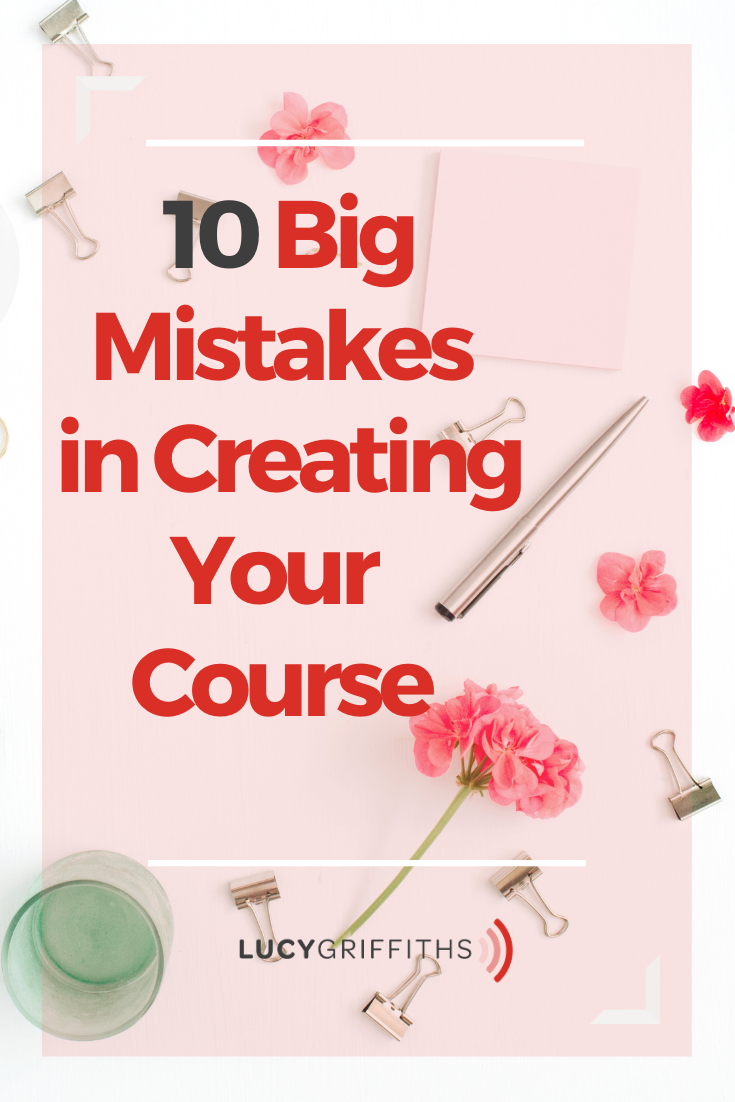 I did all the stuff that everyone says you should do in the online world.
And it worked… sort of.
But I dreaded asking clients for money.
I certainly didn't have a guaranteed way of selling and I didn't have a system…
And I made a ton of mistakes in my online course creation! 
Then, I stumbled across a new way of selling courses, an online course creation.
I discovered a way to automate what I did, and sell over and over again.
It meant I didn't have to do all the stuff that you think you should do.
I could sell on repeat, and let my courses do the talking for me.
My courses have now sold over 30,000.
And now I want to show you online course creation that sells.

PINTEREST
FAN? I LOVE FOR YOU TO PIN AND SHARE THIS POST…