What is a video without showing your face?
Being on camera can be intimidating and nerve-wracking and creating a video without showing your face can help.
You worry what people will say (you know, those old colleagues and friends from years ago who don't really matter).
Being on camera is about a fear of being judged rather actually being on camera…
If being on camera is one step too far, here are some ideas to avoid being on camera.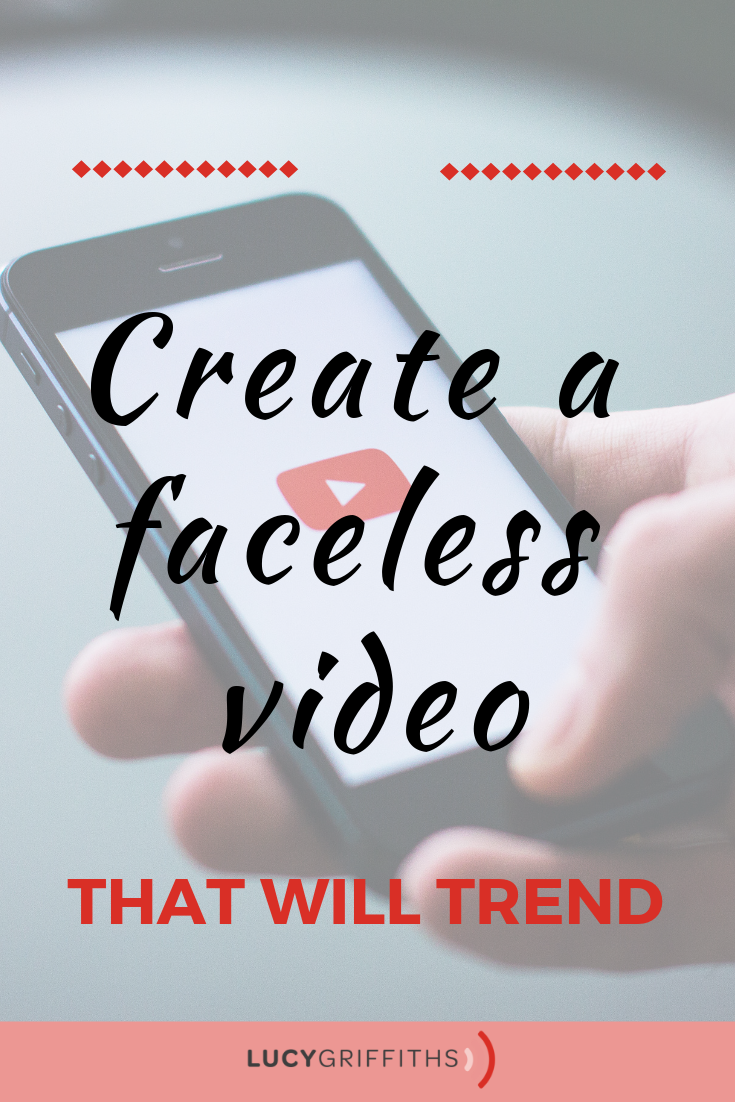 In my latest video, I show you 5 ways to create a video WITHOUT showing your face. If you're nervous about being on camera, you'll learn how to:
Create demo videos showing how to cook or make something
Make a "How to" video showing how to do something in your business.
Use picture images to create a video
Buy stock footage from an archive library
Create a presentation for a webinar. 
If you'd like some more help with being on camera, check out my camera confidence guide.
___________________________________
CHECK OUT SOME VIDEO TIPS AND TRICKS:
___________________________________
IF YOU LOVE PINTEREST, I WOULD LOVE FOR YOU TO PIN AND SHARE…