Paid Facebook Membership Group Launching (Behind-the-Scene)
I was part of a group of 24 entrepreneurs beta-testing the launch of paid Facebook membership group. This meant that I worked closely with Facebook to test and tweak what worked, and what didn't work in paid FB groups.
As a video coach and video strategist, I will share with you the latest information on both editing in your phone and using Facebook more effectively so that you can really harness the power of video.
Is the behind-the-scenes of paid Facebook membership group exciting? Sure it will be!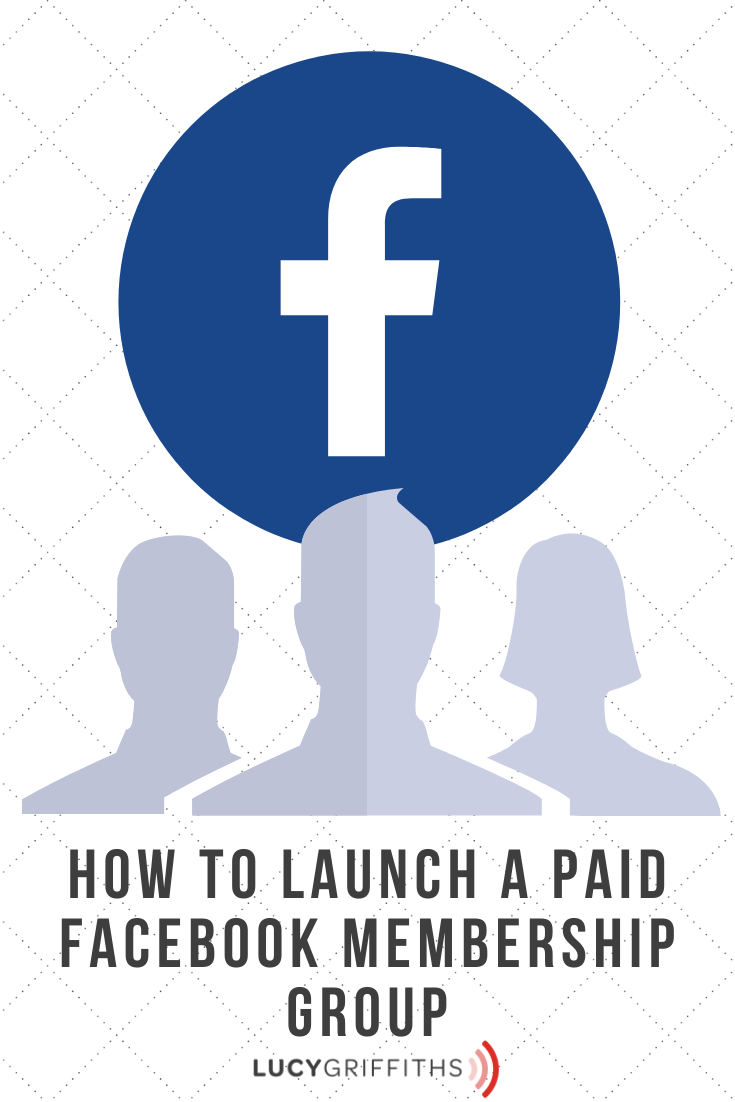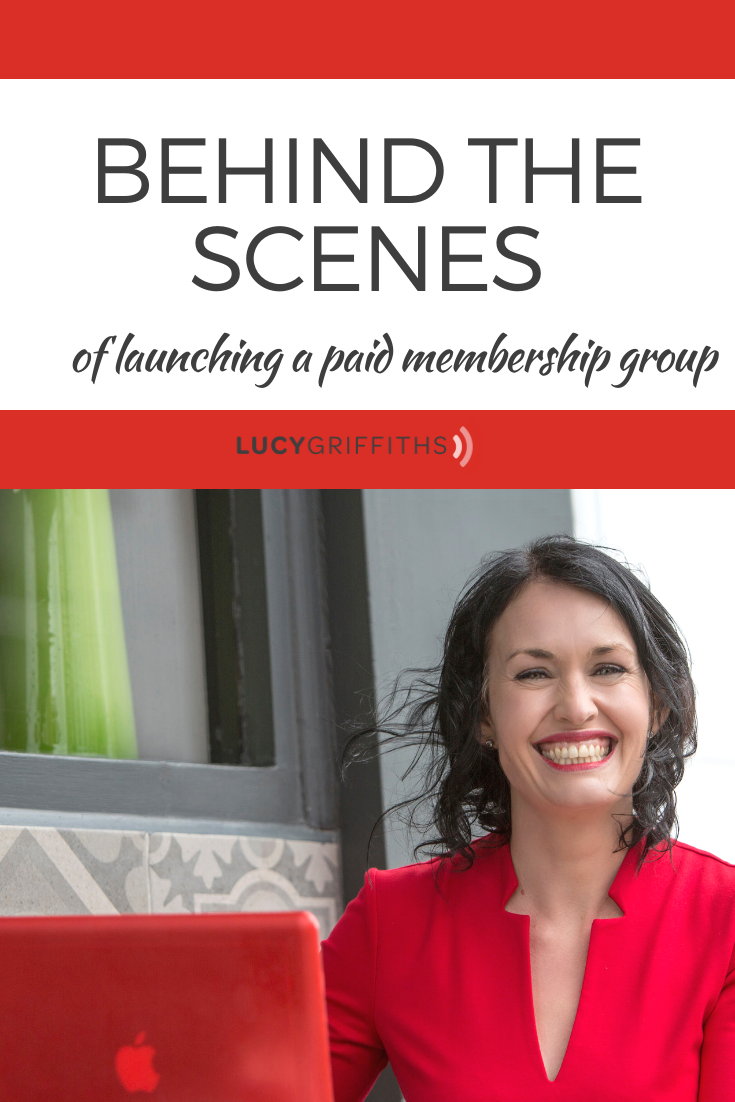 In paid Facebook membership group, people pay between $5-30 dollars per month to be part of your group and get training sessions and inf

ormation.
The video above about the

paid Facebook membership group is so exciting.
As you've seen from my vlog, sometimes it meant working through the night so that I could be on San Francisco time! I'll take you behind the scenes to see what happened… I can't wait to share this video with you! It's been my big project for the year!
A Paid Facebook membership group

can be on anything from business and social media training to Uber driving tips to Homesteading.
PINTEREST
FAN? I LOVE FOR YOU TO PIN AND SHARE THIS POST…