WHAT IS INSTAGRAM STORIES AND HOW TO USE IT FOR BUSINESS
Instagram Stories is a great way to connect with your audience and share what's going on in your life and business.
You can also use it to share updates of your latest posts.
And what's going on behind the scenes in your business.
The great thing about Instagram Stories is that it lasts 24 hours and it can be rough and ready!
I hope that you've learned a thing or two about Instagram Stories and how to use them for business.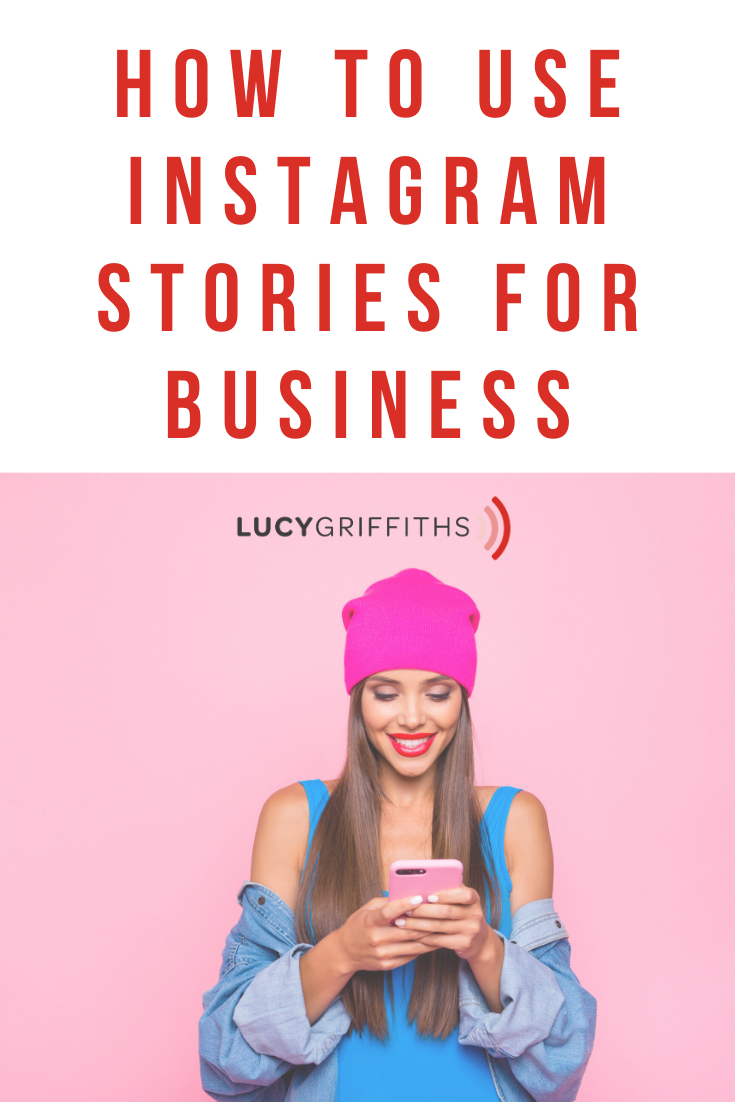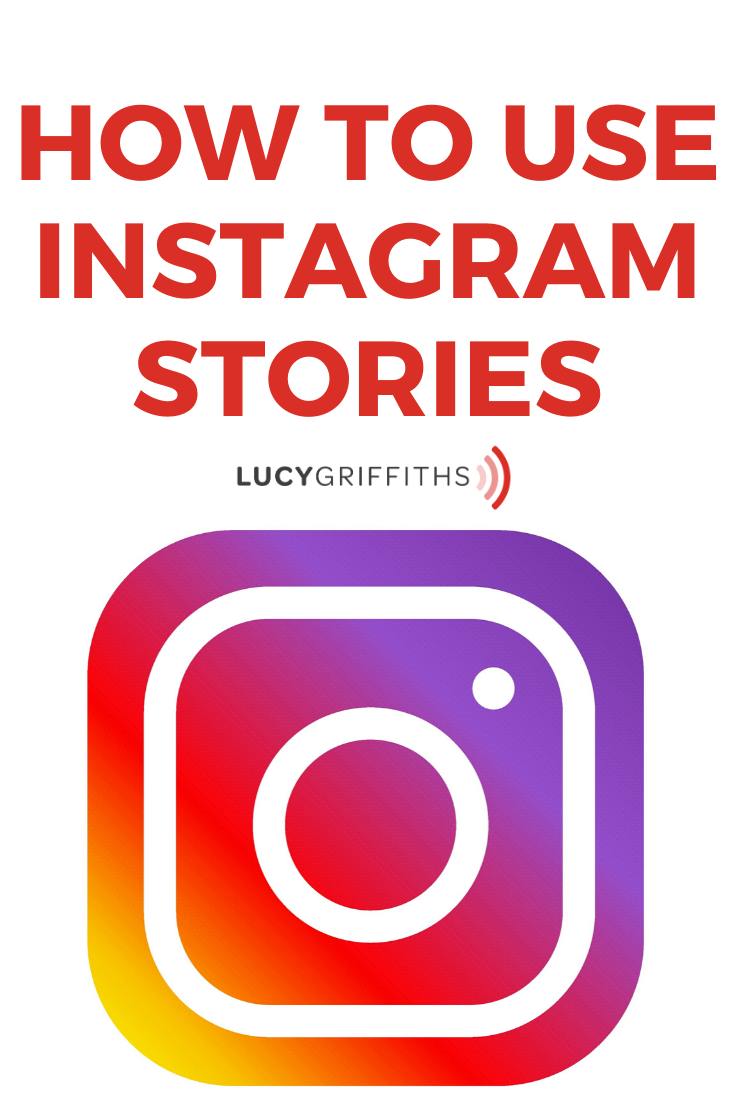 Instagram Stories discussed further:
Instagram Stories also enables you to link to an IGTV video (even when you have a small following). And when you have over 10,000 followers you can link out externally.
Stories appear in a bar at the top of your feed. All Instagram accounts will be able to share stories, from your best friends to your favorite popular accounts. When there's something new to see, their profile photo will have a colorful ring around it.
Here's how to make Instagram Stories:
Open the Instagram app.
Tap the camera icon

 in the top-left corner.

Tap the white circle

 at the bottom of the screen to take a picture, or press and hold the white circle to take a video.

If you'd rather use a photo or video you already recorded, tap the square gallery icon

 on the bottom left of your screen, or swipe up anywhere on the screen.
AND YOU'RE SET!
 

PINTEREST
FAN? I LOVE FOR YOU TO PIN AND SHARE THIS POST…