What to talk about
When I first had to write an email to my "list" of clients and potential clients, it was a real struggle and I don't know what to talk about. I couldn't write it. 
In the end, my coach had to write it for me (even though I was a journalist with 20 years experience). 
I didn't know what to talk about.
Selling my services was tough! I didn't feel worthy, and I didn't feel good enough. 
The good news is that it gets easier, and there are strategies to connect, and sell without feeling sleazy.
____________________________
NEW TO THIS BLOG? HERE'S SOME TIPS AND STRATEGIES TO WRITING 
What to talk about
If you're not sure what stories to share with your audience, then go on Instagram and start following what people are doing. 
What are they talking about, and what matters to them?  Where do they travel? What do they like to do?
The Yummy Mummies talk about lack of sleep, and wanting a large glass of wine.
The overwhelmed entrepreneurs with too much to do, and in need of direction
Time pressed professional women who want to lose weight, and need inspiration and shopping lists
Those wanting to get fit, and find a new partner
People about to retire… and what to do with the next 30 years
Corporates in a mid-life crisis seeking a new direction and purpose
Women seeking ideas for outfits, and style tips
Stressed out professionals in need of a holiday, or pampering and relaxation
Study your people
Figure out what they need and want.  What motivates and drives your ideal client to do what they do? 
Spend time working out what stories they need to hear about your life, and how you can connect to them. 
Talking about yourself and being vulnerable to enable others to care will help you to tell stories about your brand.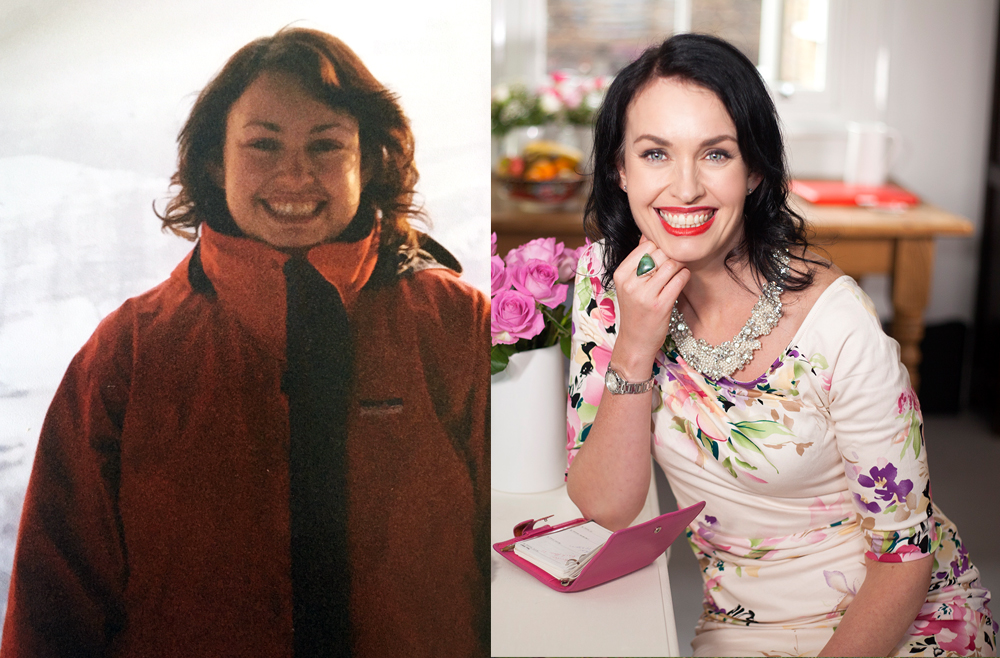 Stories that I've used to talk about myself:
My incontinence
Starting a business on my maternity leave
Sleepless nights with my little one
Fears of talking on camera
Introverted nature, and my fears of public speak
Choose stories that your tribe need to hear from you
Tell stories that are important to your people (e.g. don't talk about motherhood with a bunch of guys because they may not "get you").  
But that can be really challenging for some of us.
We're often happy in our box doing our own thing, and suddenly we have to talk about it… and tell others what we do…
And then we want to freeze, and dry up, and hide in the corner.
I still do! You just have to go for it.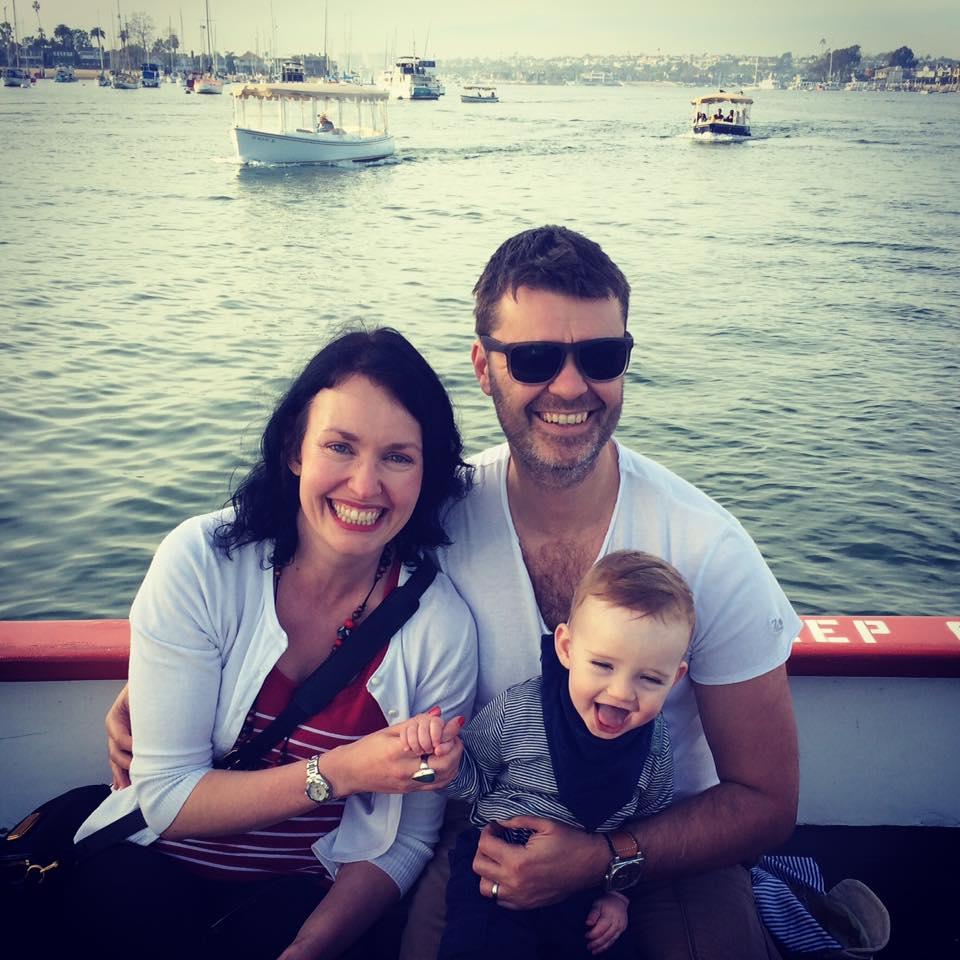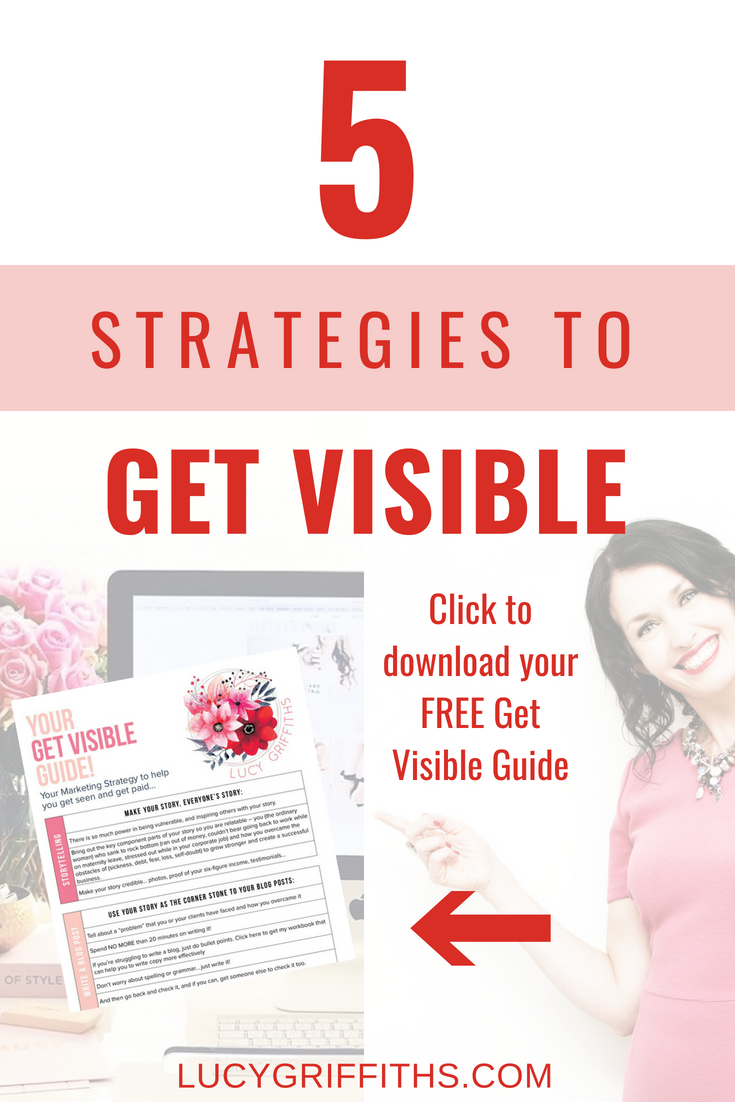 BE VULNERABLE
Think about your vulnerabilities… the things that on a human level enable you to connect with others.  It doesn't have to be ANYTHING to do with your business.  It could be…
Your desperation to have children
How you had to quit your job because….
How your business cost you your relationship
Your fear of setting up your business
IF YOU LIKE PINTEREST? WOULD LOVE YOU TO SHARE AND PIN