Hi, I'm Lucy Griffiths.
If you want to become the "go-to" expert in your industry and amplify your story on social media, but somehow find the process a little overwhelming, I'm here to help you get the confidence and the know-how to make it happen!
Here on my blog I share my experience and expertise to help you Va Va Voom your Video and help you make an impact on the world.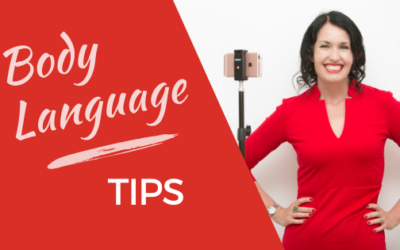 Body Language Tips To Move Out Of Your Comfort Zone Confidence isn't something that you're born with. But you can learn how to feel confident through your body language. Through it, confidence shows when talking on camera. Confidence isn't something that we're born...
read more