Hi, I'm Lucy Griffiths.
If you want to become the "go-to" expert in your industry and amplify your story on social media, but somehow find the process gets a little overwhelming, I'm here to help you get the confidence and the know-how to make it happen!
Here on my Blog I share my experience and expertise to help you Va Va Voom your Visible and help women like you make an impact on the world.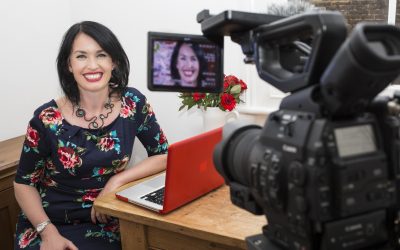 I'm the girl who spent much of my life shying away from family photos and hates being centre of attention. As an introvert, talking on camera doesn't come easily to me, but I've learned how to harness the power of video, and love the lens. I have learned ways to...
read more