Hi, I'm Lucy Griffiths.
If you want to become the "go-to" expert in your industry and amplify your story on social media, but somehow find the process a little overwhelming, I'm here to help you get the confidence and the know-how to make it happen!
Here on my blog I share my experience and expertise to help you Va Va Voom your Video and help you make an impact on the world.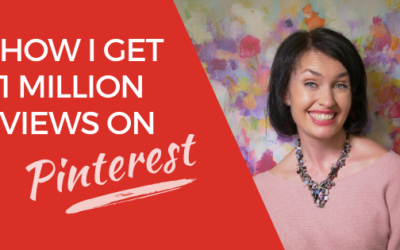 How I Get 1 Million Views Per Month On Pinterest Pinterest is my secret weapon! Pinterest marketing can enable you to get 1 million views per month, create massive organic reach, and ensure thousands of people to sign up to your mailing list for FREE! Getting sign-ups...
read more