Content media plan and how not to be boring!
Content Media Plan and creating content might be boring.
It's like booking in the dentist.
You know when you've been needing to book in at the dentist and you haven't made the appointment because you've been busy and yadda yadda.
And a little voice in your head starts saying, what if… your teeth have a problem or rot… and eventually you overcome your busyness to book the appointment?!
Well this is the business equivalent…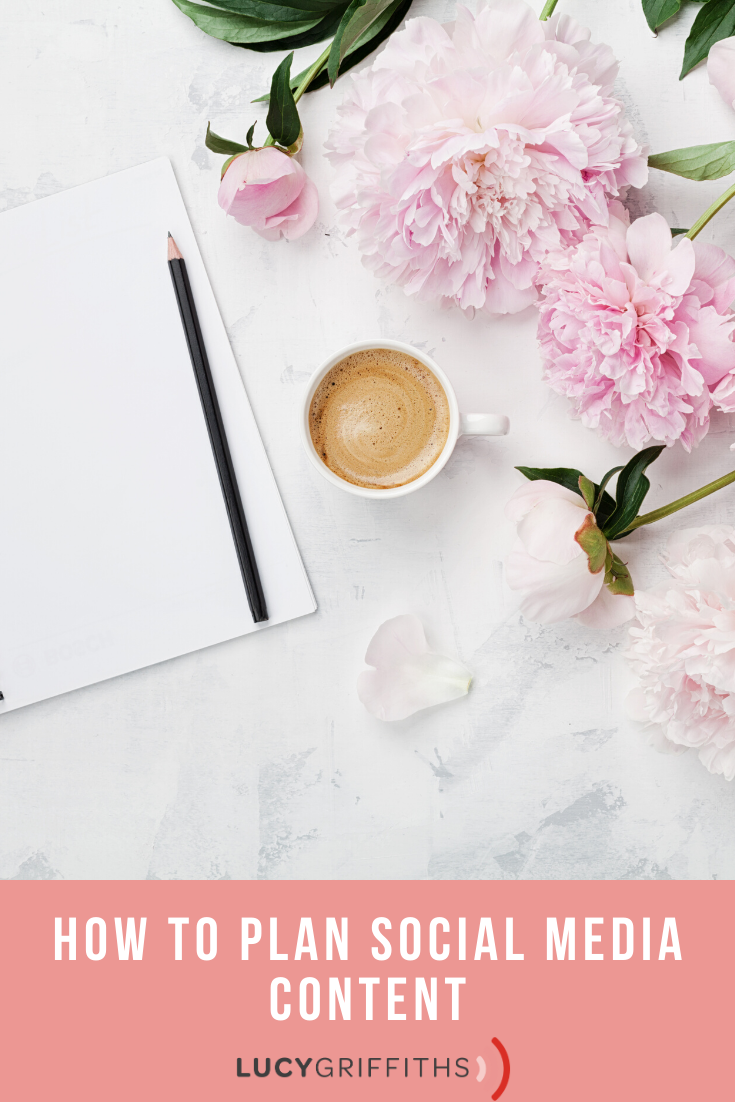 If you run an online business, you need to do this.
Planning out your content media is possibly slightly more exciting than a trip to the dentist.
But it's definitely not my favourite thing I do in business.
And I cannot stress this enough.
If you don't have a regular marketing plan for your business then you're throwing paint at the wall. 
To ensure that your content is seen & not WASTED then you owe it to yourself and the hours of stress and sweat that you've poured into your business to do this.
__________________________________________________
New here? I write about camera confidence and video marketing that will help you in your content media plan:
_________________________________________________
IF YOU LIKE PINTEREST, I WOULD LOVE FOR YOU TO SHARE AND PIN…