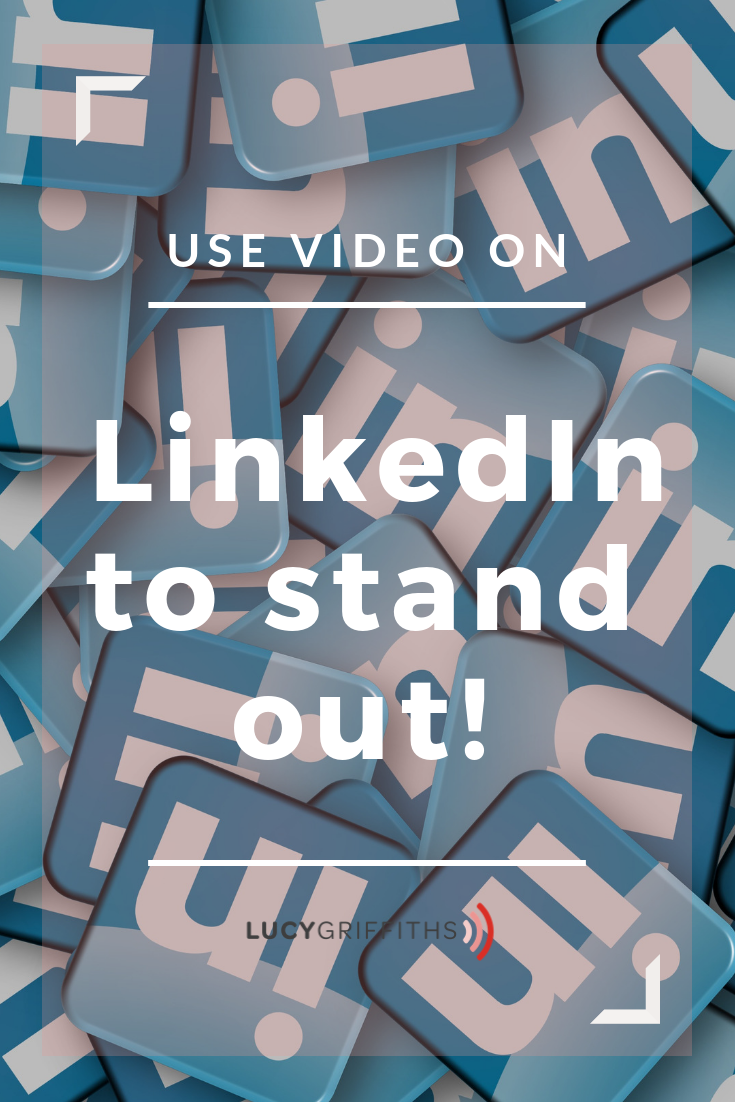 One of the ways to grow your YouTube channel fast is to use LinkedIn.
When you create a video for YouTube, the algorithms want you to share the video with your social media platforms as widely as possible.
In 2019, the algorithms have changed on many social media platforms such as Facebook. 
And you don't get the reach that you perhaps before achieved.
But we can use LinkedIn to grow our business.
 Here are ways how to use LinkedIn to grow your YouTube Channel
and promote your business:
Regardless of your business, it's worth spending some time to use LinkedIn.
Whether you're a personal trainer or an online business owner.
You can take advantage of its organic reach and use LinkedIn to grow your business.
LinkedIn has 460+ million users and this figure is growing. In addition, the site is actually pushing a content strategy. Also, they want you to engage and post.
As well as reward you for posting your content when you use LinkedIn.
__________________________________________________
New here? I write about camera confidence and video marketing. Here's some more blog posts that might help you use LinkedIn to grow your business:
_________________________________________________
Don't forget to leverage your videos and use LinkedIn to grow your business.
Ensure all your hard work is seen, use LinkedIn and be heard in as many places as possible!
IF YOU LIKE PINTEREST, I WOULD LOVE FOR YOU TO SHARE AND PIN…